Lactococcin B Is Inactivated by Intrinsic Proteinase PrtP Digestion in Lactococcus lactis subsp. Lactis BGMN1-501
Authors
Vukotić, Goran N.
Polović, Natalija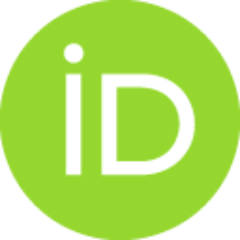 Mirković, Nemanja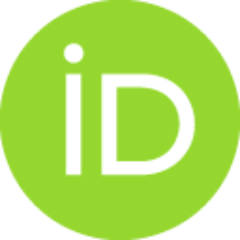 Jovčić, Branko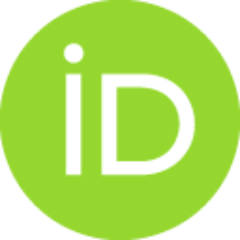 Stanisavljević, Nemanja S.
Fira, Đorđe
Kojić, Milan O.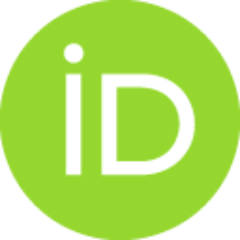 Article (Published version)

Abstract
In our previous study we demonstrated that proteinase PrtP is able to impair bacteriocin LcnB activity, despite being produced by the same organism and encoded by the same plasmid. However, precise mechanism of this action, i.e., the exact cleavage site within LcnB bacteriocin, as well as its effect on antimicrobial activity of the resulting peptide remained vague. Here we further explored the interplay between these two proteins and defined, using mass spectrometry, that this unusual hydrolysis indeed occurs in vivo, between the sixth and seventh amino acid on the N terminus of LcnB. To address whether the cleaved form of LcnB retains any level of activity, both recombinant and chemically synthesized variant of truncated LcnB were engineered and produced, but demonstrated no antimicrobial activity. When LcnB was recombinantly overexpressed and subjected to PrtP digestion, the change in its antimicrobial activity was monitored and the degradation products analyzed with reverse-phase hi
...
gh-pressure liquid chromatography. The results confirmed the inactivity of the truncated LcnB and additionally corroborated the PrtP cleavage site in LcnB bacteriocin. In addition, it was demonstrated that, once truncated, LcnB is not able to bind its receptor and is susceptible to additional hydrolysis. This is the first report on proteolytic inactivation of bacteriocins inside the same bacterial host.
Keywords:
Bacteriocin LcnB / Hydrolysis / Inactivation / Lactococcus lactis / Proteinase PrtP
Source:
Frontiers in Microbiology, 2019, 10, APR
Publisher:
Frontiers in Microbiology
Funding / projects: