The organic ester O,O'-diethyl-(S,S)-ethylenediamine-N,N'-di-2-(3-cyclohexyl)propanoate dihydrochloride attenuates murine breast cancer growth and metastasis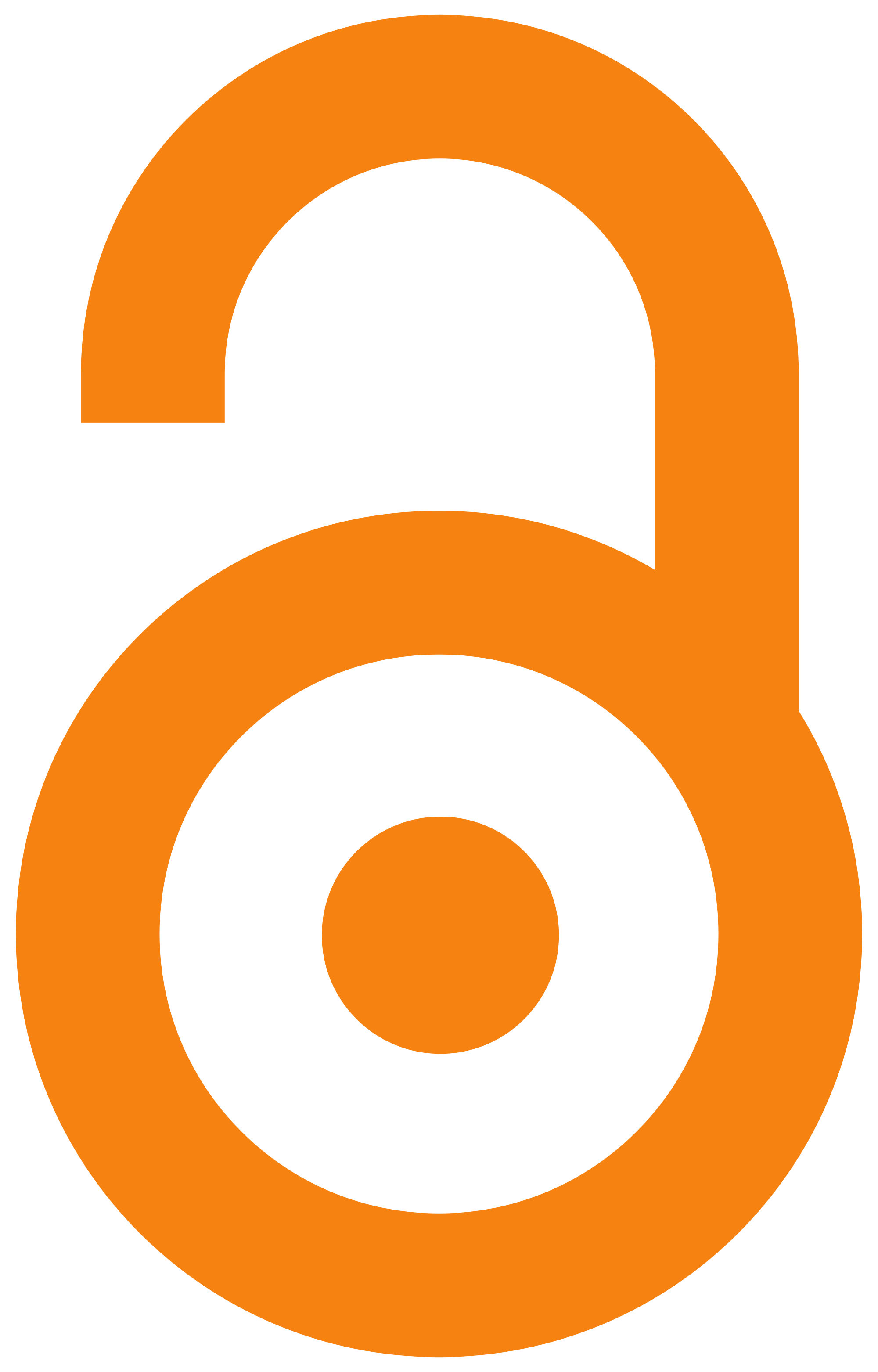 2018
Authors
Jurisevic, M.
Arsenijevic, A.
Pantic, J.
Gajovic, N.
Milovanovic, J.
Milovanovic, M.
Poljarević, Jelena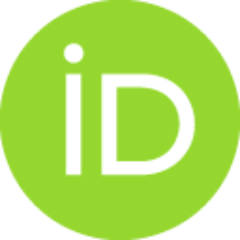 Sabo, Tibor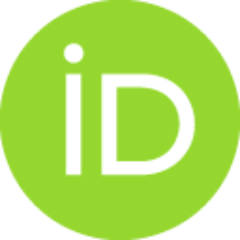 Vojvodic, D.
Radosavljevic, G.D.
Arsenijevic, N.
Article (Published version)

Abstract
Pharmacological treatment of cancer is mostly limited by drug-toxicity and resistance. It has been noticed that new organic ester ligand, O,O'-diethyl-(S,S)- ethylenediamine-N,N'-di-2-(3-cyclohexyl)propanoate dihydrochloride (named DEEDCP) showed effective cytotoxic capacities against several human and mouse cancer cell lines. However, its effects on tumor growth and metastasis are unexplored. The aim of present study was to examine the ability of DE-EDCP to inhibit 4T1 murine breast cancer growth and progression and to explore possible molecular mechanisms. DE-EDCP exhibited significant tumoricidal activity on human and murine breast cancer cell lines. Further, marked reduction of murine breast cancer growth and progression by DE-EDCP was shown. DE-EDCP exhibits fewer side-effects compared to cisplatin as a conventional chemotherapeutic. Results obtained from in vivo and in vitro experiments indicate that DE-EDCP induces apoptosis and inhibits proliferation of 4T1 cells. DE-EDCP incre
...
ases percentage of 4T1 cells in late apoptosis, expression of pro-apoptotic Bax and caspase-3, while decreases expression of anti-apoptotic Bcl-2. DE-EDCP treatment increased the percentage of TUNEL-positive nuclei and reduced Ki-67 expression in breast cancer tissue. DE-EDCP decreased expression of cyclin D3 and Ki-67, increased expression of cyclin-dependent kinase inhibitors p16, p21 and p27 and arrested 4T1 cells in G0/G1 cell cycle phase. Expression of STAT3 and downstream regulated molecules, NANOG and SOX2, was reduced in 4T1 cells after DE-EDCP treatment. In conclusion, DE-EDCP impairs breast cancer growth and progression by triggering cancer cell death and inhibition of cancer cell proliferation. DE-EDCP might be of interest in the development of the new anticancer agent. ©Jurisevic et al.
Keywords:
Apoptosis / Breast cancer growth / Metastasis / O,O'-diethyl-(S,S)-ethylenediamine-N,N'-di-2-(3-cyclohexyl)propanoate dihydrochloride / Proliferation
Source:
Oncotarget, 2018, 9, 46, 28195-28212
Funding / projects: