Dinuclear copper(II) octaazamacrocyclic complex in a PVC coated GCE and graphite as a voltammetric sensor for determination of gallic acid and antioxidant capacity of wine samples
Authors
Petković, Branka B.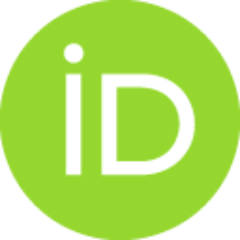 Stanković, Dalibor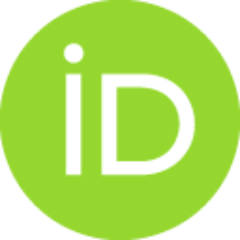 Milčić, Miloš K.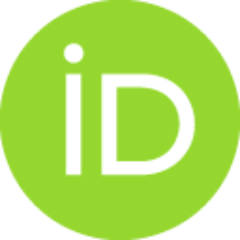 Sovilj, Sofija P.
Manojlović, Dragan D.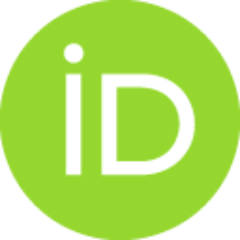 Article (Accepted Version)

Abstract
A novel efficient differential pulse voltammetric (DPV) method for determination gallic acid (GA) was developed by using an electrochemical sensor based on [Cu(2)tpmc](ClO4)(4) immobilized in PVC matrix and coated on graphite (CGE) or classy carbon rod (CGCE). The proposed method is based on the gallic acid oxidation process at formed [Cu(2)tpmcGA](3+) complex at the electrode surface. The complexation was explored by molecular modeling and DFT calculations. Voltammograms for both sensors, recorded in a HNO3 as a supporting electrolyte at pH 2 and measured in 2.5 x 10(-7) to 1.0 x 10(-4) M of GA, resulted with two linear calibration curves (for higher and lower GA concentration range). The detection limit at CGE was 1.48 x 10(-7) M, while at CGCE was 4.6 x 10(-6) M. CGE was successfully applied for the determination of the antioxidant capacity based on GA equivalents for white, rose and red wine samples.
Keywords:
Gallic acid / Dinuclear copper(II) octaazamacrocyclic complex / PVC matrix / Voltammetric sensor
Source:
Talanta, 2015, 132, 513-519
Publisher:
Elsevier Science Bv, Amsterdam
Funding / projects: