Co(II) impregnated Al(III)-pillared montmorillonite–Synthesis, characterization and catalytic properties in Oxone® activation for dye degradation
Authors
Marković, Marija
Marinović, Sanja
Mudrinić, Tihana
Ajduković, Marija
Jović-Jovičić, Nataša
Mojović, Zorica D.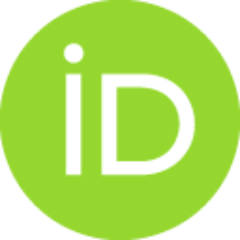 Orlić, Jovana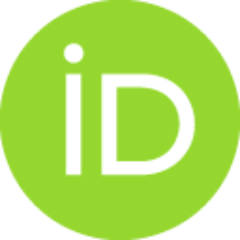 Milutinović-Nikolić, Aleksandra D.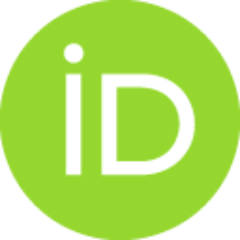 Banković, Predrag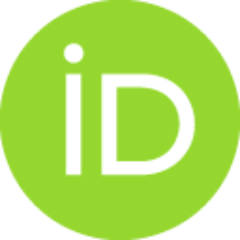 Article (Published version)

Abstract
Aluminum pillared clay was synthesized and impregnated with Co2+ (CoAP), using incipient wetness impregnation method. The obtained CoAP was characterized by chemical analysis, XRPD, SEM with EDS, XPS and low temperature N2 physisorption. By these methods the incorporation of Co2+ was confirmed in both micro and mesoporous region. The synthesized material was investigated as a catalyst in catalytic oxidation of organic water pollutants – dyes – in the presence of Oxone® (peroxymonosulfate). Oxone® is a precursor of sulfate radicals. Tartrazine was chosen as a model dye pollutant. The influence of the mass of the catalyst, temperature and initial pH was investigated. Temperature increase was beneficial for dye degradation rate. The reaction rate was the highest for initial pH values around those corresponding to neutral conditions, somewhat slower for pH < 4 values, while for pH > 10 decolorization was significantly less expressed. Along with decolorization of tartrazine solution the for
...
mation and degradation of tartrazine catalytic oxidation products were monitored using UV–Vis spectroscopy. CoAP was found to be efficient catalyst in Oxone® induced catalytic degradation of both tartrazine and detected products of its degradation.
Keywords:
Advanced oxidation process / Cobalt impregnation / Dye degradation / Oxone® / Pillared montmorillonite
Source:
Applied Clay Science, 2019, 182
Funding / projects: