Activation of epithelial cells by the major kiwifruit allergen Act d 1 in human and mouse-derived intestinal model
Authors
Nešić, Andrijana N.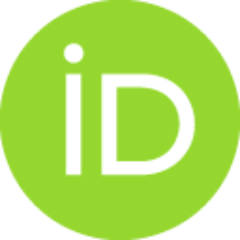 Stam, Annemarie
Čavić, Milena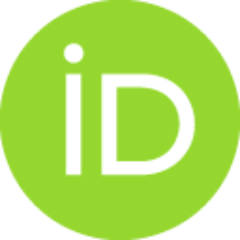 Ten Klooster, Jean Paul
Pieters, Raymond
Smit, Joost
Gavrović-Jankulović, Marija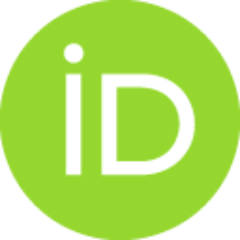 Article (Published version)

Abstract
In this study, two intestinal models were employed to assess the modulatory potential of a major kiwifruit allergen on the innate immunity of epithelial cells. Effects of Act d 1 were analyzed in terms of gene expression and structural changes of tight junction (TJ) proteins, as well as up-regulation of pro-inflammatory cytokines in Caco-2 cells and, for the first time, in mouse-derived intestinal 2-dimensional (2D) organoids. Biologically active Act d 1 induced up-regulation of TJ genes for CLDN-2, CLDN-3, CLDN-4, ZO-1, and on the protein level induced release of pro-inflammatory cytokines IL-1β, TNFα and IL-33 in both employed model systems. In 2D-organoids, active Act d 1 impaired the TJ protein networks of E-cadherin, claudin-3, and ZO-1. 2D-organoids generated from mouse intestine are a promising new model system for the assessment of allergen-induced intestinal cell responses and a useful tool for mitigation of risks associated with novel food proteins.
Keywords:
Act d 1 / Cysteine protease / Food allergy / Pro-inflammatory cytokines / TJ proteins
Source:
Journal of Functional Foods, 2019, 62
Funding / projects: