Synthesis, characterization, DFT calculations and biological activity of derivatives of 3-acetylpyridine and the zinc(II) complex with the condensation product of 3-acetylpyridine and semicarbazide
Authors
Čobeljić, Božidar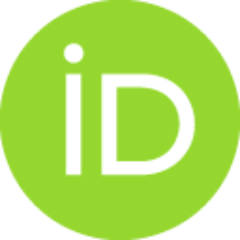 Pevec, Andrej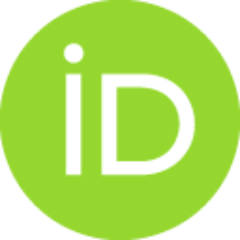 Turel, Iztok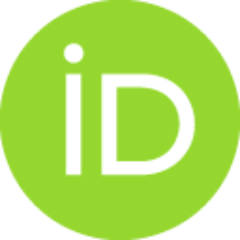 Swart, Marcel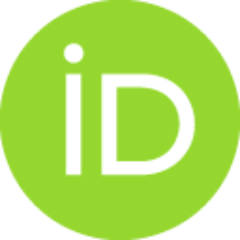 Mitić, Dragana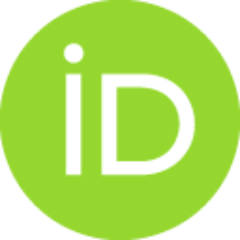 Milenković, Marina
Marković, Ivanka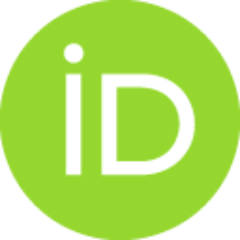 Jovanović, Maja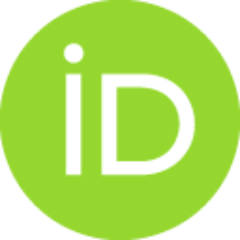 Sladić, Dušan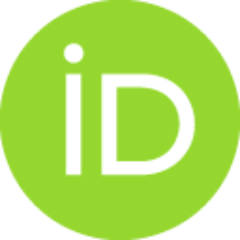 Jeremić, Marko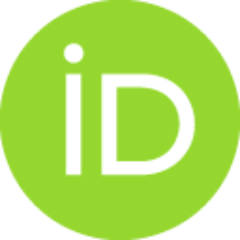 Anđelković, Katarina K.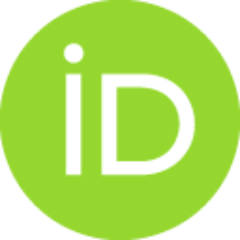 Article (Accepted Version)

Abstract
A Schiff base of 3-acetylpyridine with semicarbazide as well as the corresponding tetrahedral Zn(II) complex were synthesized and characterized by X-ray crystal structure analysis and spectroscopic methods. It is interesting to note that the ligand coordinated as a monodentate although there are several donor atoms in it. Computational studies showed that such structure is more stable than the hypothetical structure with one ligand bound as a bidentate. The complex exibited moderate antibacterial, antifungal and cytotoxic activities while the ligand was mostly inactive. The complex strongly induced formation of reactive oxygen species in tumor cell lines. It also influenced cell cycle progression in tumor cell lines, and induced autophagy. The latter effect is, at least in part, a protective one.
Keywords:
Zn(II) complex / Schiff base / DFT calculations / Biological activity
Source:
Inorganica Chimica Acta, 2013, 404, 5-12
Publisher:
Elsevier Science Sa, Lausanne
Funding / projects:
Note:
This is the peer-reviewed version of the following article: Čobeljić, B.; Pevec, A.; Turel, I.; Swart, M.; Mitić, D.; Milenković, M.; Marković, I.; Jovanović, M.; Sladić, D.; Jeremić, M.; et al. Synthesis, Characterization, DFT Calculations and Biological Activity of Derivatives of 3-Acetylpyridine and the Zinc(II) Complex with the Condensation Product of 3-Acetylpyridine and Semicarbazide. Inorganica Chimica Acta 2013, 404, 5–12. https://doi.org/10.1016/j.ica.2013.04.017
Supplementary material: http://cherry.chem.bg.ac.rs/handle/123456789/3540