Development of a procedure for bioremediation treatment of underground waters and soils polluted by petroleum
Authors
Jovančićević, Branimir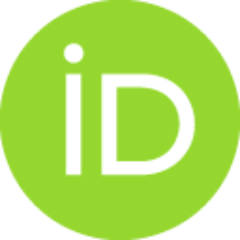 Beškoski, Vladimir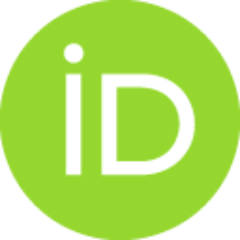 Miletić, Srđan B.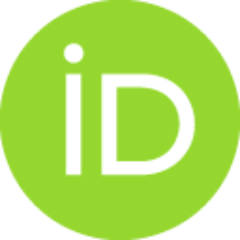 Gojgić-Cvijović, Gordana D.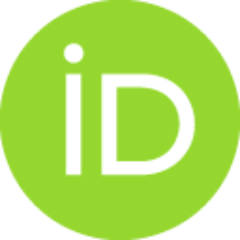 Schwarzbauer, Jan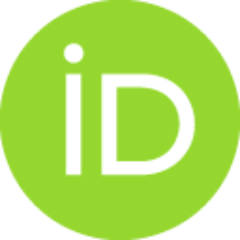 Vrvić, Miroslav M.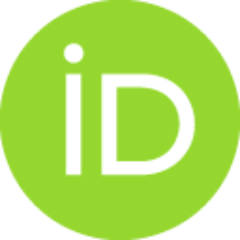 Conference object (Published version)

Abstract
Crude oil as a raw material, and all its refined products that are used as fuel, is a highly complex mixture of a large number of saturated and aromatic hydrocarbons and various nitrogen, sulphur and oxygen compounds (NSO compounds). On the other hand, there are some new inorganic and organic compounds formed during the usage of the refined products. It can be easily concluded that they are very serious environmental pollutants. The man has a duty and responsibility to clean the contaminated segments of the environment by petroleum and return them to the form in which they were before pollution. In this sense, remediation procedures are undertaken. Microbial bioremediation procedure (i.e. bioremediation), is justifiably considered the most efficient remediation procedure. This paper will present research aimed at optimizing the conditions for bioremediation of various segments of the environment (in the first place of underground waters and soils) contaminated with oil-Type pollutants.
...
This research covers a ten-year long pathway starting from the laboratory experiments, through ex situ processes, then in situ conditions and finally to practical application. © 2018 International Social Science CouncilISSC. All rights reserved.
Keywords:
Biomarkers / Bioremediation / Environment pollutants / Petroleum / Zymogenous microorganisms.
Source:
WMSCI 2018 - 22nd World Multi-Conference on Systemics, Cybernetics and Informatics, Proceedings, 2018, 2, 48-52
Publisher:
International Institute of Informatics and Systemics, IIIS