Syntheses and characterization of 2-acetylpyridine-aminoguanidine and its copper(II) complexes: Crystallographic and antimicrobial study
Authors
Vojinović-Ješić, Ljiljana S.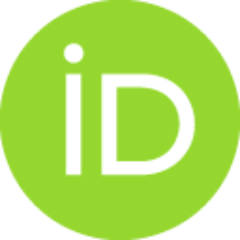 Radanović, Mirjana M.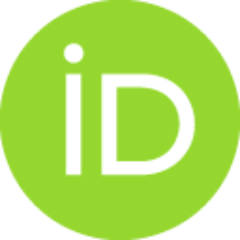 Rodić, Marko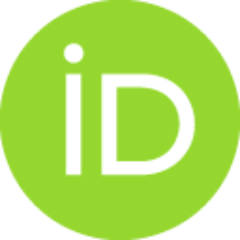 Živković-Radovanović, Vukosava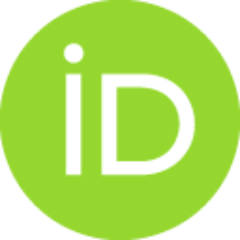 Jovanović, Ljiljana S.
Leovac, Vukadin M.
Article (Accepted Version)

Abstract
The syntheses, physico-chemical and microbiological properties of the ligand, 2-acetylpyridine-aminoguanidine dihydrogensulfate monohydrate and its five complexes with Cu(II) are described. The compounds were characterized by single crystal X-ray crystallography. Common fragments encountered in some of the structures were compared by r.m.s. overlay calculations as well as half-normal probability plots. In these complexes the chelate ligand is coordinated in its neutral form in a tridentate N-3-coordination mode, via pyridine, azomethine and imino nitrogen atoms of the aminoguanidine fragment. In these complexes the Cu(II) ion is situated in moderately or severely distorted square-pyramidal surroundings. The antimicrobial activity of the ligand and the complexes were examined against 6 selected bacterial and 3 fungal strains.
Keywords:
2-Acetylpyridine-aminoguanidine / Copper(II) complexes / Crystal structure / Spectra / Antimicrobial activity
Source:
Polyhedron, 2016, 117, 526-534
Publisher:
Pergamon-Elsevier Science Ltd, Oxford
Funding / projects:
Note:
This is peer-reviewed version of the following article: Vojinović-Ješić, L. S.; Radanović, M. M.; Rodić, M. V.; Živković-Radovanović, V.; Jovanović, L. S.; Leovac, V. M. Syntheses and Characterization of 2-Acetylpyridine-Aminoguanidine and Its Copper(II) Complexes: Crystallographic and Antimicrobial Study. Polyhedron 2016, 117, 526–534. https://doi.org/10.1016/j.poly.2016.06.032
Supplementary material: http://cherry.chem.bg.ac.rs/handle/123456789/3583