Bifunctional (Zn,Fe)3O4 nanoparticles: Tuning their efficiency for potential application in reagentless glucose biosensors and magnetic hyperthermia
Authors
Ognjanović, Miloš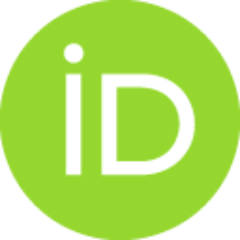 Stanković, Dalibor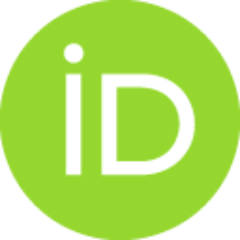 Ming, Yue
Zhang, Hongguo
Jančar, B.
Dojčinović, Biljana P.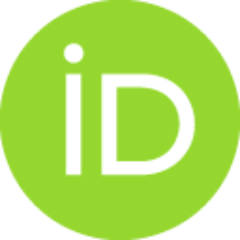 Prijović, Željko
Antić, Bratislav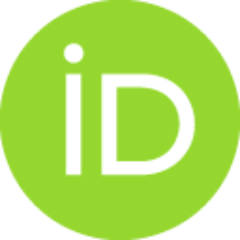 Article (Published version)

Abstract
In a new approach based on a two-step procedure, co-precipitation method followed by hydrothermal treatment in a microwave field, Zn-substituted Fe3O4 nanoparticles (ZnxFe3-xO4) were synthesized. Results of XRD, FT–IR and TEM analysis clearly demonstrate that nanoparticles were single phase, crystallizing in the spinel structure type (S.G. Fd3¯m) with crystallite size in the range of 2–20 nm, which strongly depends on Zn concentration. The produced nanoparticles were used for fabrication of modified carbon paste electrodes as a novel system for electrochemical non-enzymatic glucose detection. It was found that the increase of zinc concentration up to the value of x = 0.56 (Zn0.56Fe2.44O4) of as-prepared nanoparticles was followed with an increase of a performance of the modified carbon paste electrode toward glucose detection. Linear working range from 0.1 to 2 mM was obtained with detection limit of 0.03 mM, and with fast response time (<3 s). Proposed sensor was successfully appli
...
ed for the determination of glucose level in real samples with satisfactory recovery. The synthesized zinc-ferrite samples were also tested as potential heating agents in magnetic hyperthermia. The heating ability (SAR value) increases with x value, reaching maximum for x = 0.37. This is correlated with changes of particle size and magnetic characteristics which strongly depend on Zn concentration. © 2018 Elsevier B.V.
Keywords:
Carbon electrodes / Glucose sensor / Hyperthermia / MW hydrothermal synthesis / Structural characterization
Source:
Journal of Alloys and Compounds, 2019, 777, 454-462
Funding / projects: