Analysis of some albanian market honey based on 5-hydroxymethylfurfural (HMF) content with its impact on human health
Authors
Hoxha, F.
Kongoli, Renata
Malollari, Ilirjan Xh.
Tosti, Tomislav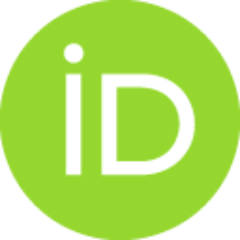 Milojković-Opsenica, Dušanka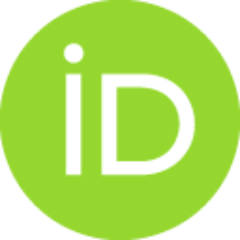 Tešić, Živoslav Lj.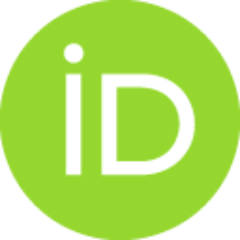 Article (Published version)

Abstract
The present study was carried out to evaluate the authenticity of local and imported brands of honey available in Tirana markets. Physicochemical analyses were carried out in accordance with Harmonised methods of the International Honey Commission and for free acidity AOAC 962.19 method was used. The sugar analyses of honey (fructose, glucose, sucrose and maltose) were determined by High performance anion exchange chromatography (HPAEC) with Pulsed amperometric detection (PAD). The results obtained were compared with Codex Alimentarius Commission (CODEX STAN 12-1981) and European Union Council Directive (2001/110/EC) requirements. The ranges of different parameters were: water content 11.10-18.57%, electrical conductivity 0.09-0.79 mS/cm, pH 3.37-4.58, free acidity 10.1-31.5 meq/kg and 5-hydroxymethylfurfural (HMF) 12.61-663.58 mg/kg. The most abundant sugars were fructose, glucose and sucrose, whereas two samples exhibit maltose concentration higher than 5 g/100 g. Generally the sampl
...
es are within the limit values of standard of honey, except HMF values which the samples present high amounts, and specifically the samples M9 and M11 have respectively 638.7 and 663.58 mg/kg HMF, and of course in these samples the diastase activity was not detected. The high values of HMF and the absence of diastase activity, it is an indication of adulteration of honey with acid invert syrup. Also, sugar profile confirmed such behaviour, i.e. contents of sucrose and maltose was also above prescribed values. In addition the influence on the health was examined. High disaccharides concentration does not have direct negative influence, on the other hand, high HMF concentration can be very dangerous to human health. This compound is considered carcinogenic and prolonged exposure to high amounts can produce development of diseases such as liver and kidney failure, diabetes and development of various types of cancers.
Keywords:
Adulteration / Diastase / HMF / Honey sugars / Human health
Source:
Journal of Environmental Protection and Ecology, 2019, 20, 1, 496-504