A real-life study of the efficacy of sublingual immunotherapy against weed allergies in the Serbian population
Étude en vraie vie de l'efficacité de la désensibilisation par voie sublinguale pour les pollens d'herbacées dans la population serbe
Authors
Tadić, D.
Popović, Milica M.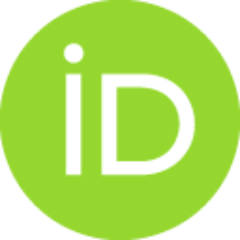 Gavrović-Jankulović, Marija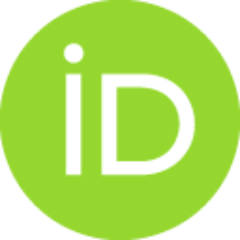 Đurić, Vojislav
Tomić-Špirić, Vesna
Rašković, Sanvila S.
Perić Popadić, Aleksandra
Article (Published version)

Abstract
Introduction: In the Serbian population allergy to weed pollen is the most common type of pollen-associated allergy, ahead of grass and tree pollens. Besides causing discomfort, allergy to pollen is often associated with rhinitis and asthma. Allergen-specific immunotherapy (ASIT) is the only treatment that can lead to potential long-term immune modification while reducing development of new sensitization and halting disease progression. The aim of the present study is to evaluate the efficacy of sublingual immunotherapy (SLIT) to weeds in the adult patient population using vaccine produced by the local Serbian Torlak Institute for virology, vaccines and serum. Methods: Adult patients with a clinical history of allergic rhinitis with and without asthma were included in the study. IgE-mediated sensitization to grass, tree and weed pollens was confirmed by skin prick testing and/or positive specific IgE. Patients were divided into two groups: patients with allergy to tree and grass pollen
...
and patients with allergy to weeds. All patients received SLIT for three years, either with or without additional symptomatic therapy. Results: Three-year SLIT therapy led to significant improvement in several parameters, including skin-prick reactivity, decrease in specific IgE and use of symptomatic therapy, with mild adverse effects and high patient satisfaction concerning therapy. Conclusion: Three-year SLIT is a safe and efficient treatment option for respiratory allergy to weeds. Further observations in a larger number of patients could provide a better epidemiological evaluation of SLIT, but the positive effects we observed in our study may be considered representative despite the small number of patients.
Keywords:
Allergic rhinitis / Asthma / Sublingual immunotherapy / Weed allergy
Source:
Revue Francaise d'Allergologie, 2019, 59, 7, 474-480
Funding / projects: