Peroxidase-Sensitive Tyramine Carboxymethyl Xylan Hydrogels for Enzyme Encapsulation
Authors
Spasojević, Dragica
Prokopijević, Miloš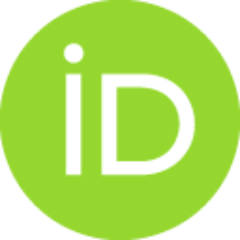 Prodanović, Olivera
Zelenović, Nevena D.
Polović, Natalija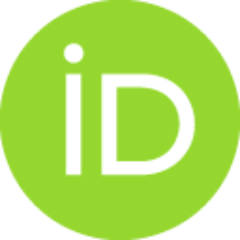 Radotić, Ksenija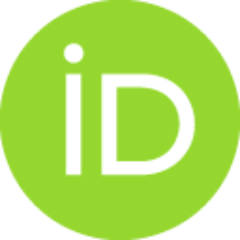 Prodanović, Radivoje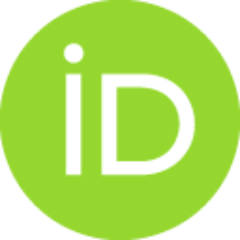 Article (Published version)

Abstract
Derivatives of xylans were synthesized from corncob xylan by carboxymethylation, oxidization with different molar ratios of periodate (5, 10 15 and 20 mol%) and by reductive amination with tyramine. Modifications of tyramine carboxymethyl xylans (Tyr-CMX) were confirmed by FTIR, UV and NMR spectra. Concentration of ionizable groups increased from 1.5 mmol/g for carboxymethyl xylan (CMX) to 5.4 mmol/g for Tyr-CMX oxidized with 20 mol% of periodate. All Tyr-CMXs were able to form hydrogels the cross-linking reaction with horseradish peroxidase and peroxide. Tyr-CMXs were tested for amyloglucosidase (AG) encapsulation within hydrogel microbeads obtained in a reaction of emulsion polymerization with peroxidase. Average diameter of Tyr-CMX hydrogel microbeads was 52±25 µm and after encapsulation optimization with respect to the extent of CMX modification with tyramine, the concentration of Tyr-CMX, and the amount of added AG, microbeads with AG specific activity of 2 U/mL and 20% yield of i
...
mmobilization were obtained. The optimum pH of the immobilized AG was not changed compared to the soluble one, while half-life at 60 °C was increased around 10 times. The Michaelis-Menten constant for the immobilized enzyme, 1.03 mM, was significantly lower than that for the soluble one, 1.54 mM. After 5 cycles of repetitive use in batch reactor, the immobilized AG retained 68% of initial activity.
Keywords:
emulsion / hydrogel / peroxide / polymerization / tyramine / xylan
Source:
Macromolecular Research, 2019, 27, 8, 764-771
Publisher:
The Polymer Society of Korea
Funding / projects: