Oxidative stress and the activity of antioxidative defense enzymes in overwintering honey bees
Authors
Kojić, Danijela K.
Purać, Jelena S.
Nikolić, Tatjana V.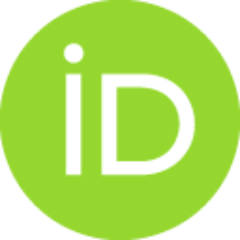 Orčić, Snežana M.
Vujanović, Dragana
Ilijević, Konstantin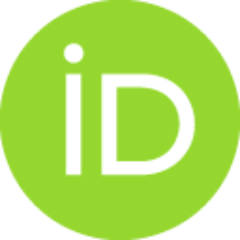 Vukašinović, Elvira L.
Blagojević, Duško P.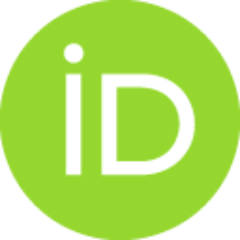 Article (Published version)

Abstract
Over the past decades, the number of managed honey bee Apis mellifera L. (Hymenoptera: Apidae) colonies have been decreasing. The majority of losses occur during winter, suggesting that overwintering honey bees are more susceptible to adverse factors. We focused on the oxidative status of overwintering honey bees, particularly at the beginning (November) and end (March) of the wintering period. Colonies from three locations with different anthropogenic influences were selected: Belgrade, an urban zone, Zajača, an industrial zone, and Susek, a rural area. We measured levels of malondialdehyde (MDA), as a marker of lipid peroxidation, as well as the expression and activity of select antioxidative enzymes: Superoxide dismutase (SOD), catalase (CAT) and glutathione S-transferase (GST). Our results show that enzyme activity and gene expression of antioxidative enzymes are influenced by both sample location and the time of sampling. The majority of analyzed genes had significantly reduced ex
...
pression, at the end of the overwintering period when higher activities of antioxidative enzymes were also recorded. Among the analyzed parameters, SOD activity and gene expression of microsomal GST isoforms were more affected by local environmental conditions, suggesting the complex role of these enzymes in antioxidative defense and detoxification. The higher MDA levels observed at the end of overwintering for all three locations likely reflects accumulated oxidative damage which could be associated with the aging process, brood rearing and/or the onset flying activity.
Keywords:
Apidae / Catalase / Glutathione S-transferase / Malondialdehyde / QPCR / Superoxide dismutase
Source:
Entomologia Generalis, 2019, 39, 1, 33-44
Publisher:
E. Schweizerbart'sche Verlagsbuchhandlung
Funding / projects: