Novel 1,3,4-thiadiazole conjugates derived from protocatechuic acid: Synthesis, antioxidant activity, and computational and electrochemical studies
Authors
Jakovljević, Katarina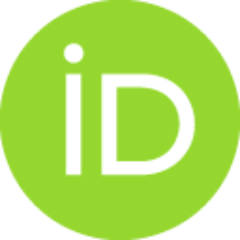 Joksović, Milan D.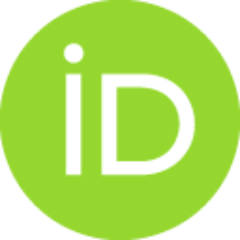 Botta, Bruno
Jovanović, Ljiljana S.
Avdović, Edina
Marković, Zoran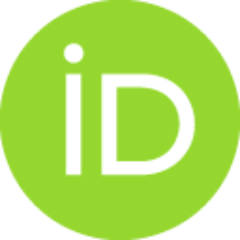 Mihailović, Vladimir
Andrić, Marijana
Trifunović, Snežana S.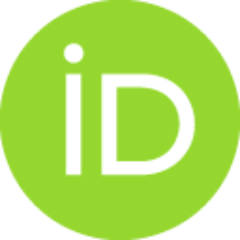 Marković, Violeta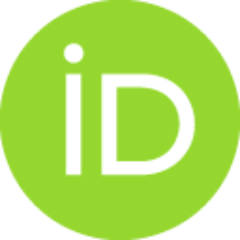 Article (Published version)

Abstract
A series of 15 novel 1,3,4-thiadiazole amide derivatives containing a protocatechuic acid moiety were synthesized and structurally characterized. In addition, the corresponding imino (4) and amino (5) analogues of a phenyl-substituted 1,3,4-thiadiazole amide derivative 3a were prepared to compare the effects of the structural changes on the radical-scavenging activity. The obtained compounds were examined for their antioxidative potential by 2,2-diphenyl-1-picrylhydrazyl (DPPH) and 2,2′-azino-bis(3-ethylbenzothiazoline-6-sulfonic acid) (ABTS) assays. In addition, selected compounds were studied by density functional theory (DFT) and cyclic voltammetry experiments. The tested compounds showed high potential to scavenging DPPH radical and ABTS radical cation compared with the referent antioxidants ascorbic acid and nordihydroguaiaretic acid (NDGA). On the basis of the calculated thermodynamic parameters, it can be concluded that the sequential proton loss electron transfer (SPLET) mechan
...
ism represents the most probable reaction path in a polar solvent for DPPH radical–scavenging activity. On the other hand, the single electron transfer followed by proton transfer (SET-PT) can be a likely mechanistic pathway in the case of an ABTS radical cation.
Keywords:
1,3,4-thiadiazole / Antioxidant / DFT / Electrochemistry / Protocatechuic acid
Source:
Comptes Rendus Chimie, 2019, 22, 8, 585-598
Funding / projects: