Electrical Characterization of Microbial Fuel Cells-Method and Preliminary Results
Samo za registrovane korisnike

Autori
Ranđelović, D.V.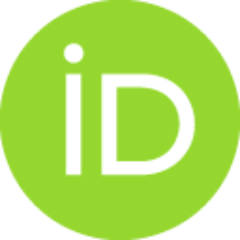 Jakšić, O.M.
Popović, B.
Joksimović, Kristina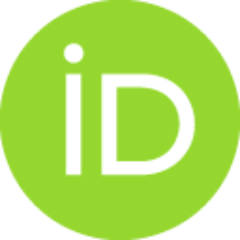 Miletić, S.
Poljak, P.
Beškoski, Vladimir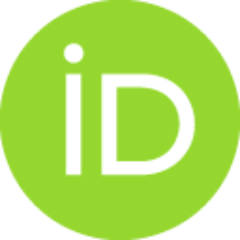 Konferencijski prilog (Objavljena verzija)

Apstrakt
Microbial fuel cells (MFC) present bioelectrochemical systems that allow generation of electricity during anaerobic respiration of selected bacterial species. They have very promising applications in wastewater purification systems, as biosensors or as alternative power source. This work is a result of joint multidisciplinary research and presents preliminary experimental results obtained by electrical characterization of a single-chamber MFC. The goal of research was to study activity of MFC and estimate its internal resistance.
Izvor:
2019 IEEE 31st International Conference on Microelectronics, MIEL 2019 - Proceedings, 2019, 321-324
Izdavač:
Institute of Electrical and Electronics Engineers Inc.
Projekti: