Naphthoquinones of natural origin: Aqueous chemistry and coordination to half-sandwich organometallic cations
Authors
Mészáros, János P.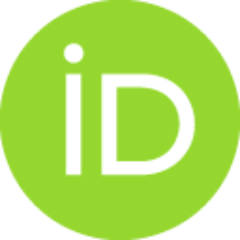 Geisler, Heiko
Poljarević, Jelena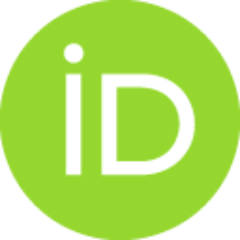 Roller, Alexander
Legina, Maria S.
Hejl, Michaela
Jakupec, Michael A.
Keppler, Bernhard K.
Kandioller, Wolfgang
Enyedy, Éva A.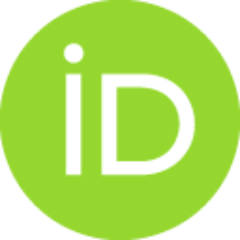 Article (Published version)

Abstract
Half-sandwich organometallic complexes featuring Ru(II), Os(II) and Rh(III) metal centers and naturally occurring bidentate 2-hydroxy-[1,4]-naphthoquinone ligands (lawsone and phthiocol) have been synthesized and characterized in both solid state and solution phase by analytical, spectroscopic, electrochemical and single crystal X-ray diffraction techniques. Comparative studies revealed the influence of the respective metal center (Ru, Os, Rh), leaving group (Cl, Br, I) and arene (p-cymene, toluene, pentamethylcyclopentadienyl), as well as the naphthoquinone ligand on the structural properties and solution speciation. Additionally, cytotoxicity was tested in SW480, CH1/PA-1 and A549 human cancer cell lines showing a broad range of IC50 values.
Keywords:
Cytotoxicity / Half-sandwich complexes / Natural ligands / Solution stability / X-ray crystal structures
Source:
Journal of Organometallic Chemistry, 2020, 907
Funding / projects:
GINOP-2.3.2-15- 2016-00038
FK 124240
FIKP program TUDFO/47138e1/2019- ITM. J.P. M
ÚNKP-19-3 National Excellence Program of the Ministry for Innovation and Technology