Photolysis of insecticide methomyl in various solvents: An experimental and theoretical study
Authors
Tomašević, Anđelka
Mijin, Dušan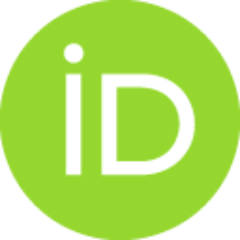 Radišić, Marina
Prlainović, Nevena
Cvijetić, Ilija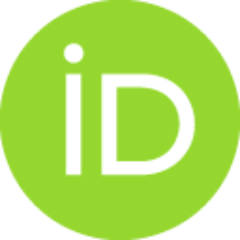 Kovačević, Danijela V.
Marinković, Aleksandar
Article (Published version)

Abstract
This study describes photolysis of 1 × 10–4 M methomyl solution in deionized water and in eleven organic solvents, both polar and nonpolar: methanol, ethanol, n-propanol, isopropanol, sec-butanol, tert-butanol, isobutanol, isopentanol, n-hexane, acetonitrile, and dichloromethane. Photolysis of methomyl at 254 nm was performed using Osram mercury lamp (6 × 8 W) by exposing to irradiation for five hours. All photolytic methomyl reactions were studied by UV/Vis spectroscopy within a wavelength range of 190−300 nm (Spectrum Mode), and at 233.4 nm (Quantitative Mode), while the rate of photodecomposition of methomyl was measured using UV spectroscopy and HPLC. In order to get better insight in the photolysis of methomyl, a liquid chromatography-mass spectrometry (LC–MSn) was used. The rate of methomyl photolysis was solvent-specific and the following reaction rate order was established: deionized water > tert-butanol > n-hexane > sec-butanol > ethanol > isopentanol > isobutanol > isopropano
...
l > methanol > acetonitrile > dichloromethane > n-propanol. Both nonspecific and specific solvent-solute interactions contribute mutually to the differences in the obtained quantum yields. Results of quantum chemical calculations, using CBS-QB3 method, provided insights into the solvent effects on both ground and excited state. The LC/MSn analysis showed the formation of several photolytic products.
Keywords:
Acceptor and donor numbers / CBS-QB3 method / Dielectric constant / LFER / Quantum yields / Solvent effect
Source:
Journal of Photochemistry and Photobiology A: Chemistry, 2020, 391, e112366-
Funding / projects: