Antitumour effect of a mixture of n-propyl polysulfides In vitro
Authors
Đorđević, Dragana S.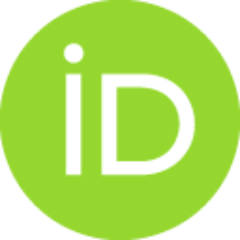 Milovanović, Jelena
Jurisević, Milena
Stojanović, Bojana
Cvetković, Olga
Pergal, Marija V.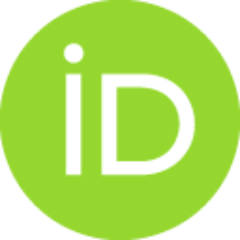 Ristanović, Elizabeta
Vojvodić, Danilo
Simić, Miloš
Manojlović, Dragan D.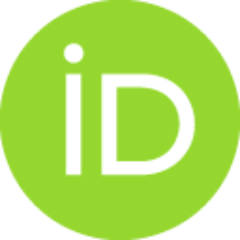 Milovanović, Marija
Arsenijević, Nebojša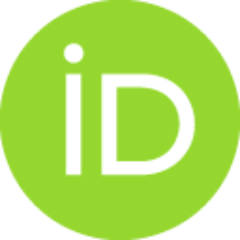 Article (Published version)

Abstract
Copper serves as a limiting factor for multiple steps of tumour progression, including angiogenesis, growth and metastasis. High levels of copper have been found in a wide spectrum of human cancers. Antitumour activities of copper-chelating drugs have been reported in animal models. Organosulfur compounds (diallyl sulfide, DAS; diallyl disulfide, DADS; S-ethylcysteine, SEC; N-acetylcysteine, NAC) derived from garlic exhibit marked copper-chelating activity. We analysed a mixture of fifteen n-propyl polysulfides (DPPS) for potential antitumour activity against several murine tumour cell lines, including colon carcinoma (CT26), mammary carcinoma (4T1) and melanoma cell lines (B16F10), and compared the effects with the antiproliferative effect in highly proliferative murine mesenchymal stem cells (mMSCs). The effects of the mixture of n-propyl polysulfides (100%) on cell viability were determined using MTT assays. Cell apoptosis was analysed using Annexin V-FITC/PI assays. The results
...
of the MTT assays indicate that this standardized mixture of n-propyl polysulfides has a strong, dose-dependent cytotoxic effect against all three of the tested tumour cell lines (CT26, 4T1, B16F10). The cytotoxic effect of the n-propyl polysulfide mixture against the CT26 and B16F10 cell lines was much stronger than that of cisplatin and was significantly weaker in mMSCs, which are non-cancerous and highly proliferative cells, than in cancer cells. Flow cytometric analysis of CT26 and 4T1 cells revealed that apoptosis was not the dominant mechanism of cell death induced by the n-propyl polysulfide mixture. The n-propyl polysulfide mixture exerted highly cytotoxic activity against murine colon carcinoma and melanoma cell lines, but its antiproliferative activity against mMSCs was significantly lower than that of cisplatin.
Keywords:
Cytotoxicity / In vitro / N-propyl polysulfides / Tumour cell lines
Source:
Serbian Journal of Experimental and Clinical Research, 2019, 20, 4, 295-300
Funding / projects: