The interactions of the ruthenium(II)-cymene complexes with lysozyme and cytochrome c
Authors
Stanić-Vučinić, Dragana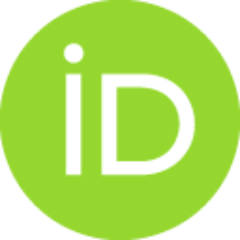 Nikolić, Stefan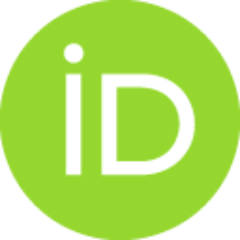 Vlajić, Katarina
Radomirović, Mirjana Ž.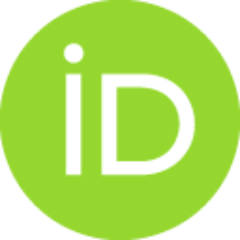 Mihailović, Jelena
Ćirković-Veličković, Tanja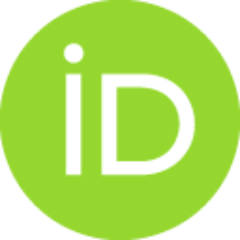 Grgurić-Šipka, Sanja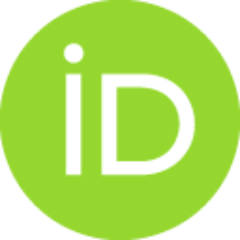 Article (Accepted Version)

Abstract
The reactions of four cymene-capped ruthenium(II) compounds with pro-apaptotic protein, cytochrome c (Cyt), and anti-proliferating protein lysozyme (Ly) in carbonate buffer were investigated by ESI-MS, UV–Vis absorption and CD spectroscopy. The complexes with two chloride ligands (C2 and C3) were more reactive toward proteins than those with only one (C1 and C4), and the complex with S,N-chelating ligand (C4) was less reactive than one with O,N-chelating ligand (C1). Dehalogenated complexes are most likely species initially coordinating proteins for all tested complexes. During the time, protein adducts vividly exchanged non-arene organic ligand L with CO32- and OH-, while cymene moiety was retained. In water, only dehalogenated adducts were identified suggesting that in vivo, in the presence of various anions, dynamic ligand exchange could generate different intermediate protein species. Although all complexes reduced Cyt, the reduction was not dependent on their reactivity to protein
...
, implying that initially noncovalent binding to Cyt occures, causing its reduction, followed by coordination to protein. Cyt reduction was accompanied with rupture of ferro-Met 80 and occupation of this hem coordination site by a histidine His-33/26. Therefore, in Cyt with C2 and C3 less intensive reduction of hem iron leave more unoccupied target residues for Ru coordination, leading to more efficient formation of covalent adducts, in comparison to C1 and C4. This study contribute to development of new protein-targeted Ru(II) cymene complexes, and to design of new cancer therapies based on targeted delivery of Ru(II) arene complexes bound on pro-apoptotic/anti-proliferating proteins as vehicles.
Keywords:
Ruthenium(II)-cymene complexes / Protein metalation / Anticancer metallodrugs / Mass spectrometry
Source:
Journal of Biological Inorganic Chemistry, 2020, 25, 2, 253-265
Funding / projects: