Estimation of passive gastrointestinal absorption and membrane retention using PAMPA test, quantitative structure-permeability and quantitative structure-retention relationship analyses of ethylenediamine-N,N'-di-2-(3-cyclohexyl)propanoic acid and 1,3-propanediamine-N,N'-di-2-(3-cyclohexyl)propanoic acid derivatives
Authors
Tubić, Biljana K.
Dobričić, Vladimir
Poljarević, Jelena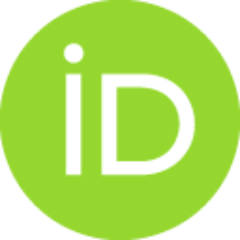 Savić, Aleksandar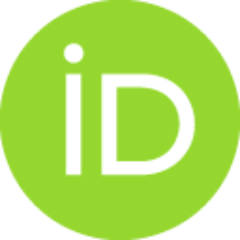 Sabo, Tibor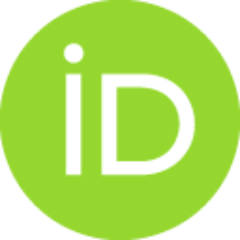 Marković, Bojan D.
Article (Published version)

Abstract
Passive gastrointestinal absorption and membrane retention of twelve esters of (S,S)-ethylenediamine-N,N'-di-2-(3-cyclohexyl)propanoic acid (EDCP) and (S,S)-1,3-propanediamine-N,N'-di-2-(3-cyclohexyl)propanoic acid (PDCP), as well as of these two non-esterified acids were estimated using PAMPA test. Artificial PAMPA membrane used in this study for the simulation of gastrointestinal barrier was solution of egg lecithin in dodecane (1 % w/v). All tested compounds belong to class III (high membrane retention and low permeation), whereas EDCP, dipentyl ester of PDCP (DPE-PDCP) and diisopentyl ester of PDCP (DIPE-PDCP) belong to class I (negligible membrane retention and low permeation). Finally, quantitative structure – permeability and structure – retention relationships models were created in order to find quantitative relationships between physico-chemical properties of tested compounds and PAMPA membrane permeability/membrane retention parameters. Statistically the most reliable models
...
were analysed and used for the design of new compounds for which favourable membrane permeability and retention can be expected.
Keywords:
(S,S)-ethylenediamine-N,N'-di-2-(3-cyclohexyl)propanoic acid and (S,S)-1,3-propanediamine-N,N'-di-2-(3-cyclohexyl)propanoic acid derivatives / Membrane permeability / Membrane retention / PAMPA
Source:
Journal of Pharmaceutical and Biomedical Analysis, 2020, 184
Funding / projects: