Impact of tree pollen distribution on allergic diseases in serbia: Evidence of implementation of allergen immunotherapy to Betula verrucosa
Authors
Minić, Rajna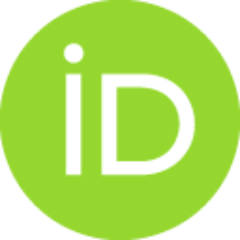 Josipović, Mirjana
Tomić Spirić, Vesna
Gavrović-Jankulović, Marija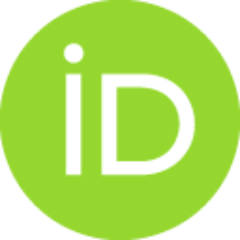 Perić Popadić, Aleksandra
Prokopijević, Ivana
Ljubičić, Ana
Stamenković, Danijela
Burazer, Lidija M.
Article (Published version)

Abstract
Background and objectives: The relationship between air pollen quantity and the sensitization of allergic patients is crucial for both the diagnosis and treatment of allergic diseases. Weather conditions influence the distribution of allergenic pollen and increases in pollen concentration may negatively affect the health of allergic patients. The aim of this study was to analyze the implementation of allergen immunotherapy with regard to air pollen concentration. Material and Methods: Here we examined the relationship between Betula air pollen concentration and the usage of Betula verrucosa allergen immunotherapy in Serbia. Examination covered the period from 2015 to 2018. Measurement of airborne pollen concentration was performed with Lanzoni volumetric pollen traps. The evidence of the usage of sublingual allergen immunotherapy (SLIT) was gathered from patients with documented sensitization to specific pollen. Results: During this period tree pollens were represented with 58% ± 21% o
...
f all measured air pollen species, while Betula pollen represented 15% ± 8% of all tree pollens. Betula pollination peaked in April. Allergen immunotherapy to Betula verrucosa in Serbia is entirely conducted as sublingual immunotherapy and represents 47.1% ± 1.4% of issued tree pollen SLIT. The use of pollen SLIT increased by 68% from 2015 to 2018, with an even greater increase in usage recorded for Betula SLIT—80%. Conclusions: This analysis shows a clear causative relationship between pollination and the type/prevalence of applied allergen immunotherapy. Information about the flowering seasons of allergenic plants is very important for people who suffer from allergy, for clinical allergologists, as well as for governing authorities. The presented data is of practical importance to the proper timing of immunotherapy initiation and of importance for urban landscaping. The obtained data can be the starting point for the instatement of a thorough epidemiological study and the inclusion of Serbia on the pollen map of Europe.
Keywords:
Aerobiology / Allergen immunotherapy / Allergic disorders / Betula verrucosa / Pollination
Source:
Medicina (Lithuania), 2020, 56, 2
Funding / projects: