Assessment of trace metal alterations in the blood, cerebrospinal fluid and tissue samples of patients with malignant brain tumors
Authors
Stojsavljević, Aleksandar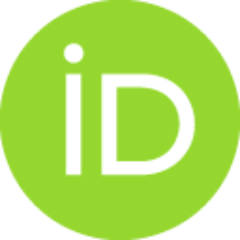 Vujotić, Ljiljana
Rovčanin, Branislav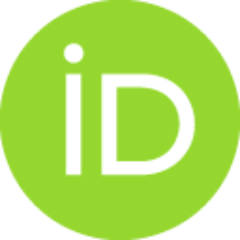 Borković-Mitić, Slavica S.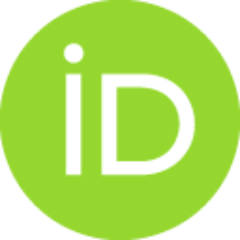 Gavrović-Jankulović, Marija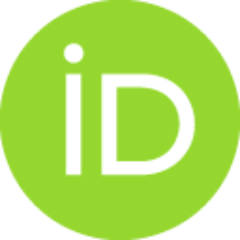 Manojlović, Dragan D.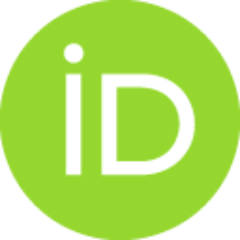 Article (Published version)

Abstract
The pathogenesis of malignant brain tumors (MBTs) should be better understood due to the evident association between prolonged exposure to metals and increased risk of MBTs. The present research aimed to find trace metals that could contribute to the pathogenesis of MBTs. Essential trace elements (Mn, Co, Zn, Cu, Se) and relevant toxic metals (Al, Ni, As, Sr, Cd, Ce, Pt, Pb, U) in the serum, cell fraction (CF), cerebrospinal fluid (CSF) and cancerous tissue (CT) samples of MBT patients were analyzed. The results were compared with sex- and age-matched control groups. For the first time, this research showed that elemental profiles of serum, CF, CSF and CT samples in MBT patients were significantly altered compared to the appropriate controls, as well as that higher contents of trace elements (particularly Mn, Se, and Pb) could be involved in the pathogenesis of MBTs. However, the most noticeable change found was the elevated U content, indicating its considerable role as a major cerebr
...
al discriminator of the presence/absence of MBTs. The U/Se ratio could be considered as an appropriate blood marker in diagnostic MBT evaluation. The reported results could contribute to better understanding of the poorly understood pathogenesis of MBTs. Furthermore, the reported results could highlight a molecular basis for the pathophysiological changes caused by the hazardous effects of trace metals on brain homeostasis.
Source:
Scientific Reports, 2020, 10, 1
Funding / projects: