Calculation of the Jahn-Teller parameters with DFT
Izračunavanje Jan-Telerovih parametara primenom teorije funkcionala gustine
Authors
Zlatar, Matija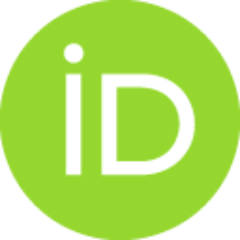 Gruden, Maja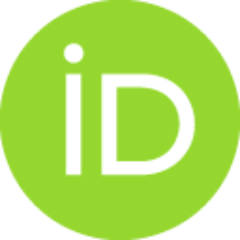 Article (Published version)

,
J. Serb. Chem. Soc.
Abstract
In this review, we present Density Functional Theory (DFT) procedure to calculate the Jahn-Teller (JT) parameters in a non-empirical way, which does not depend on the system at hand. Moreover, the Intrinsic Distortion Path (IDP) model that gives further insight into the mechanism of the distortion is presented. Summarized results and their comparison to the experimentally estimated values and high-level ab initio calculations, not only proves the good ability of used approach but also gives many answers on intriguing behavior of the JT active molecules.
У овом прегледном раду, представљена је не-емпиријска процедура за израчунавање Јан-Телерових параметара применом Теорије функционала густине, која не зависи од конкретног система који се проучава. Представљен је и модел Својственог пута дисторзије, који даје додатни увид у механизам дисторзије. Сумирани резултати и њихово поређење са експериментално процењеним вредностима, као и поређење са резултатима ab initio прорачуна високог нивоа, доказују тачност и велику применљивост коришћене процедуре. Такође, овде приказани рачунарски приступ даје многе одговоре на интригантне особине Јан-Телер-активних молекула.
Keywords:
vibronic coupling / DFT / density functional theory / intrinsic distortion path / distortion / transition metal complexes / organic ions and radicals / Jahn-Teller effect / Jahn-Teller parameters
Source:
Journal of the Serbian Chemical Society, 2019, 84, 8, 779-800
Funding / projects:
Note:
This article is part of Special Issue Devoted to Prof. emeritus Miljenko Perić.