Lattice Opening upon Bulk Reductive Covalent Functionalization of Black Phosphorus
Authors
Wild, Stefan
Fickert, Michael
Mitrović, Aleksandra D.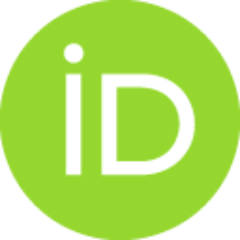 Lloret, Vicent
Neiss, Christian
Vidal‐Moya, Jose Alejandro
Rivero‐Crespo, Miguel Angel
Leyva‐Pérez, Antonio
Werbach, Katharina
Peterlik, Herwig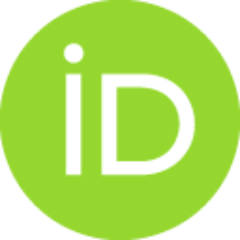 Grabau, Mathias
Wittkämper, Haiko
Papp, Christian
Steinrück, Hans-Peter
Pichler, Thomas
Görling, Andreas
Hauke, Frank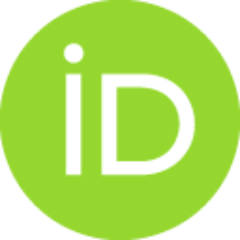 Abellán, Gonzalo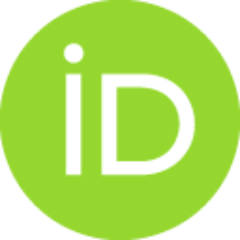 Hirsch, Andreas
Article (Published version)

,
© 2019 Wiley‐VCH Verlag GmbH & Co. KGaA, Weinheim
Abstract
The chemical bulk reductive covalent functionalization of thin‐layer black phosphorus (BP) using BP intercalation compounds has been developed. Through effective reductive activation, covalent functionalization of the charged BP by reaction with organic alkyl halides is achieved. Functionalization was extensively demonstrated by means of several spectroscopic techniques and DFT calculations; the products showed higher functionalization degrees than those obtained by neutral routes
Keywords:
31P NMR spectroscopy / black phosphorus / covalent functionalization / Raman spectroscopy / reductive route
Source:
Angewandte Chemie International Edition, 2019, 58, 17, 5763-5768
Funding / projects:
European Research Council (ERC Advanced Grant 742145 B-PhosphoChem to A.H., and ERC Starting Grant 2D-PnictoChem 804110 to G.A.).
European Union Seventh Framework Programme under grant agreement No. 604391 Graphene Flagship.
Тhe Postdoctoral Junior Leader Fellowship Programme from "la Caixa" Banking Foundation (LCF/BQ/PI18/11630018).
Тhe Deutsche Forschungsgemeinschaft (DFG; FLAGERA AB694/2-1).
Generalitat Valenciana (SEJI/2018/034 grant).
FAU (Emerging Talents Initiative grant #WS16-17_Nat_04).
SFB 953 "Synthetic Carbon Allotropes" funded by the DFG.
Cluster of Excellence "Engineering of Advanced Materials".
Free State of Bavaria (Research Network "Solar Technologies go Hybrid").
Alexander von Humboldt (AvH) Foundation for a postdoctoral fellowship.
This work was supported by the MINECO (Spain) through the Excellence Unit Mar&a de Maeztu (MDM-2015-0538) and the Project CTQ2017-86735-P.