What Is Special about Aromatic-Aromatic Interactions? Significant Attraction at Large Horizontal Displacement
Authors
Ninković, Dragan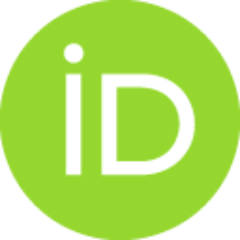 Blagojević Filipović, Jelena P.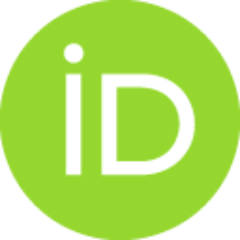 Hall, Michael B.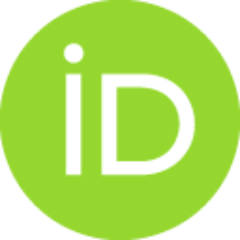 Brothers, Edward N.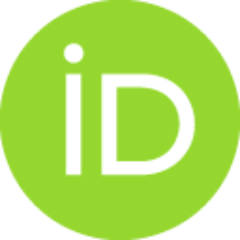 Zarić, Snežana D.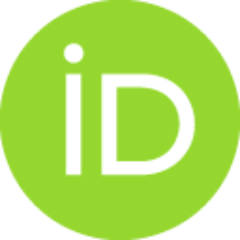 Article (Published version)

Abstract
High-level ab initio calculations show that the most stable stacking for benzene-cyclohexane is 17% stronger than that for benzene-benzene. However, as these systems are displaced horizontally the benzene-benzene attraction retains its strength. At a displacement of 5.0 Å, the benzene-benzene attraction is still ∼70% of its maximum strength, while benzene-cyclohexane attraction has fallen to ∼40% of its maximum strength. Alternatively, the radius of attraction (>2.0 kcal/mol) for benzene-benzene is 250% larger than that for benzene-cyclohexane. Thus, at relatively large distances aromatic rings can recognize each other, a phenomenon that helps explain their importance in protein folding and supramolecular structures.
Keywords:
Aromatization / Calculations / Cyclohexane / Aromatic rings / Aromatic-aromatic interactions / High-level ab initio calculations / Horizontal displacements / Maximum strength / Supramolecular structure / Benzene
Source:
ACS Central Science, 2020, 6, 3, 420-425
Publisher:
American Chemical Society
Funding / projects:
Welch Foundation, Grant A-0648, and the National Science Foundation, Grant CHE-1664866.
Related items
Showing items related by title, author, creator and subject.
Živković, Jelena M.; Stanković, Ivana M.; Ninković, Dragan; Zarić, Snežana D.

(

Crystal Growth & Design

,

2021

)

Živković, Jelena M.; Stanković, Ivana M.; Ninković, Dragan; Zarić, Snežana D.

(

Crystal Growth & Design

,

2021

)

Ninković, Dragan; Vojislavljević-Vasilev, Dubravka; Medaković, Vesna; Hall, Michael B.; Brothers, E. N.; Zarić, Snežana D.

(Royal Soc Chemistry, Cambridge,

2016

)