A comparative exploration of the phytochemical profiles and bio-pharmaceutical potential of Helichrysum stoechas subsp. barrelieri extracts obtained via five extraction techniques
Authors
Zengin, Gokhan
Cvetanović, Aleksandra
Gašić, Uroš M.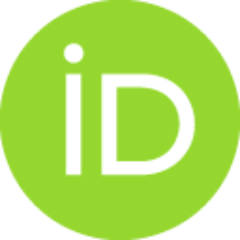 Tešić, Živoslav Lj.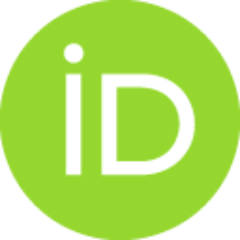 Stupar, Alena
Bulut, Gizem
Sinan, Kouadio Ibrahime
Uysal, Sengul
Picot-Allain, Marie Carene Nancy
Mahomoodally, Mohamad Fawzi
Article (Published version)

Abstract
We endeavoured to probe into and compare the possible effect(s) of different extraction techniques (accelerated solvent extraction (ASE), microwave-assisted extraction (MAE), ultrasonication-assisted extraction (UAE), maceration, and Soxhlet extraction (SE)) on the bioactivity (antioxidant and enzyme inhibitory activities) of the aerial parts of Helichrysum stoechas subsp. barrelieri (Ten.) Nyman. Total phenolic and flavonoid contents of the extracts obtained by different extraction methods followed the order of ASE > MAE > UAE > maceration > SE. Extract obtained by ASE was the most potent radical scavenger (219.92 and 313.12 mg Trolox equivalent [TE]/g, against 2,2-diphenyl-1-picrylhydrazyl (DPPH) and 2,2′-azino-bis(3-ethylbenzothiazoline-6-sulphonic acid (ABTS), respectively) and reducing agent (927.39 and 662.87 mg TE/g, for cupric reducing antioxidant capacity (CUPRAC) and ferric reducing antioxidant power (FRAP), respectively). Helichrysum stoechas extract obtained by UAE (18.67 m
...
g ethylenediaminetetraacetic equivalent [EDTAE]/g) was the most active metal chelator and inhibitor of acetylcholinesterase (4.23 mg galantamine equivalent [GALAE]/g) and butyrylcholinesterase (6.05 mg GALAE/g) cholinesterase. Extract from maceration (183.32 mg kojic acid equivalent [KAE]/g) was most active against tyrosinase while ASE extract (1.66 mmol acarbose equivalent [ACAE]/g) effectively inhibited α-glucosidase. In conclusion, data amassed herein tend to advocate for the use of non-conventional extraction techniques, namely ASE and UAE, for the extraction of bioactive secondary metabolites from H. stoechas aerial parts.
Keywords:
Antioxidant / Bioactive products / Enzyme inhibition / Helichrysum stoechas / Multivariate analysis
Source:
Process Biochemistry, 2020, 91, 113-125