Efficiency of homely synthesized magnetite: carbon composite anode toward decolorization of reactive textile dyes
Authors
Manojlović, Dragan D.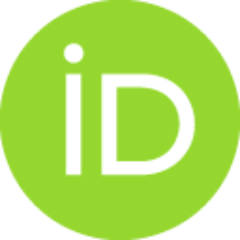 Lelek, K.
Roglić, Goran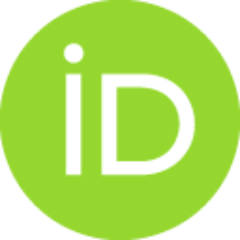 Zherebtsov, D.
Avdin, V.
Buskina, K.
Sakthidharan, C.
Sapozhnikov, S.
Samodurova, M.
Zakirov, R.
Stanković, Dalibor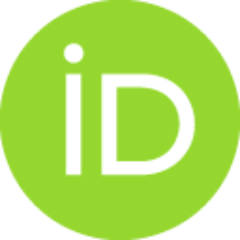 Article (Published version)

Abstract
Electrochemical degradation procedure for the removal of organic dye Reactive Blue 52 using nano-magnetite-doped carbonaceous electrodes was proposed. The electrode was prepared by calcination of graphite grains mixed with phenol–formaldehyde binder modified with iron nitrate. The morphology and phase composition of the electrodes were investigated using scanning electron microscopy and powder X-ray diffraction. Electrochemical degradation was done in Nafion membrane-divided cell where anodic part was filled with color solution and cathodic with supporting electrolyte. Parameters affecting on decolorization rate were investigated. A high increase in the removal efficiency, under optimized parameters, was noticed using carbon electrodes containing 1 mass% of magnetite in the presence of 3 mM hydrogen peroxide and 7 mass% of magnetite in the presence of 10 mM hydrogen peroxide. Almost 100% decolorization was achieved during 30 min with 62–77% of the mineralization. Based on these results
...
, it can be concluded that this approach offered green, cheap and efficient degradation of reactive dyes and could be used as promising candidate for wastewater processing in the textile industry.
Keywords:
Dye / Electrochemical decolorization / Fenton reaction / Magnetite / Porous carbon electrode
Source:
International Journal of Environmental Science and Technology, 2020, 17, 4, 2455-2462