Chemical Composition, Total Phenols and Flavonoids Contents and Antioxidant Activity as Nutritive Potential of Roasted Hazelnut Skins (Corylus avellana L.)
Authors
Ivanović, Stefan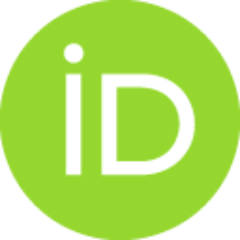 Avramović, Nataša
Dojčinović, Biljana P.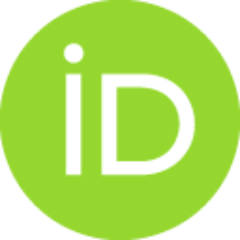 Trifunović, Snežana S.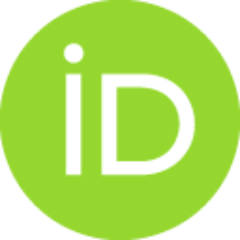 Novaković, Miroslav M.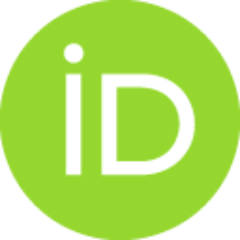 Tešević, Vele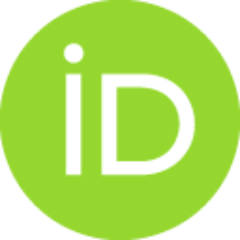 Mandić, Boris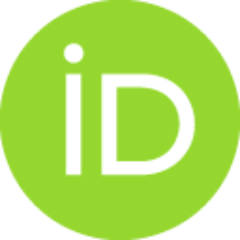 Article (Published version)

Abstract
The present study evaluates natural composition of Serbian roasted hazelnut skins (HS) with potential role in application as functional nutrient of various food products. Total phenols (TPC) and flavonoids contents (TFC) in HS extracts obtained with dierent ethanol concentrations (10%—I, 50%—II and 96%—III) and their antioxidant activities were investigated. The highest total phenols content (706.0 9.7 mgGAE/gextract) was observed in 96% ethanol HS extract. Ethanol HS extracts showed very high antioxidant activity with eective concentrations (EC50) ranged between 0.052 and 0.066 mg/mL. The phenol and flavonoid content of roasted HS extracts I–III was determined by HPLC-ESI-MS/MS analyses. Contents of lipids, proteins, carbohydrates, metals, and C, H, N, S elements in roasted HS were also determined. Relatively high C/N, C/P and C/N/P ratios, rich metal contents and fatty acids composition indicated that hazelnut skin might be a good candidate for use as either human or fungal function
...
al nutrient. In addition, possible application of phenolic HS extracts as UV booster was studied by recording UV spectra (220–440 nm) of 10 mg/L of HS extracts I–III combined with 10 mg/L of chemical sunscreen agent benzophenone-3 and in vitro sun protection factor (SPF) was calculated.
Keywords:
antioxidant activity / carbohydrates / DPPH-scavenging effect / H / hazelnut skins / lipids / metals and C / N / phenols and flavonoids content / proteins / S elements
Source:
Foods, 2020, 9, 4, 430-
Publisher:
Multidisciplinary Digital Publishing Institute(Multidisciplinary Digital Publishing Institute (MDPI)