Efficient biodegradation of petroleum n-alkanes and polycyclic aromatic hydrocarbons by polyextremophilic Pseudomonas aeruginosa san ai with multidegradative capacity
Authors
Medić, Ana
Lješević, Marija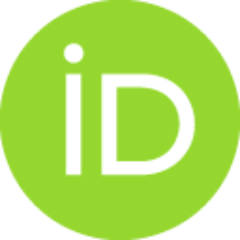 Inui, Hideyuku
Beškoski, Vladimir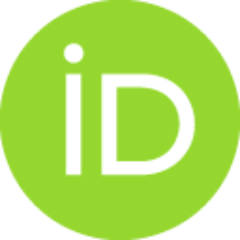 Kojić, Ivan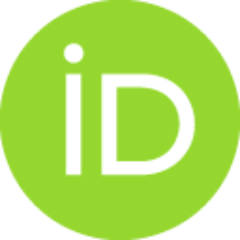 Stojanović, Ksenija A.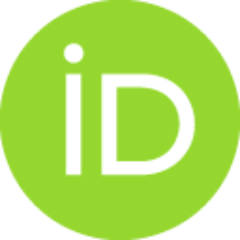 Karadžić, Ivanka M.
Article (Published version)

Abstract
Pseudomonas aeruginosa san ai, an alkaliphilic, metallotolerant bacterium, degraded individual selected petroleum compounds, i.e., n-alkanes (n-hexadecane, n-nonadecane) and polycyclic aromatic hydrocarbons (fluorene, phenanthrene, pyrene) with efficiency of 80%, 98%, 96%, 50% and 41%, respectively, at initial concentrations of 20 mg L−1 and in seven days. P. aeruginosa san ai showed a high biodegradative capacity on complex hydrocarbon mixtures, the aliphatic and aromatic fractions from crude oil. The efficiency of P. aeruginosa san ai degradation of crude oil fractions in seven days reached stage 3–4 of the oil biodegradation scale, which ranges from 0 (no biodegradation) to 10 (maximum biodegradation). Identified metabolites concomitant with genomic and enzymatic data indicated the terminal oxidation pathway for the n-alkane degradation, and the salicylate and phthalate pathways for fluorene biodegradation. Polyextremophilic P. aeruginosa san ai, as a biosurfactant producer with mul
...
tidegradative capacity for hydrocarbons, can be used in an improved strategy for environmental bioremediation of hydrocarbon-contaminated sites, including extreme habitats characterized by low or elevated temperatures, acidic or alkaline pH or high concentrations of heavy metals.
Source:
RSC Advances, 2020, 10, 24, 14060-14070
Publisher:
Royal Society of Chemistry
Funding / projects: