Establishing the chromatographic fingerprints of flavan-3-ols and proanthocyanidins from rose hip (Rosa sp.) species
Authors
Dabić-Zagorac, Dragana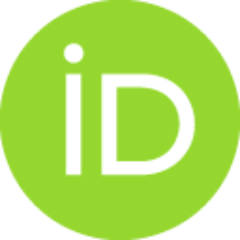 Fotirić-Akšić, Milica M.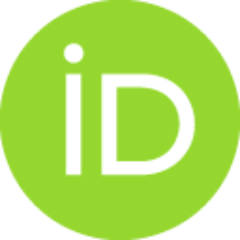 Glavnik, Vesna
Gašić, Uroš M.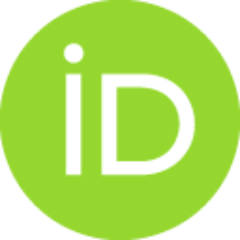 Vovk, Irena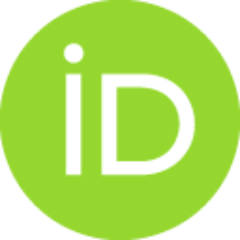 Tešić, Živoslav Lj.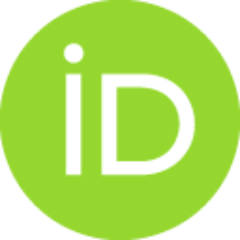 Natić, Maja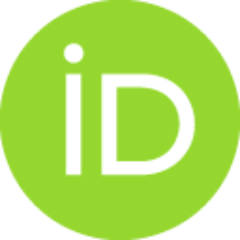 Article (Published version)

Abstract
The profile of flavan-3-ols and proanthocyanidins in five different Rosa species (R. canina, R. glutinosa, R. rubiginosa, R. multiflora, and R. spinosissima) was estimated on high performance thin layer chromatography cellulose plates. Differences in flavanol and proanthocyanidin profiles of the extracts were evident, among which Rosa spinosissima stood out with catechin as the only detected flavanol and red zones as indication of anthocyanins. Furthermore, the elution solvent for thin layer chromatography with mass spectrometry analyses of glycosylated flavan-3-ols and proanthocyanidins was optimized, enabling identification of catechin, (epi)catechin hexoside, proanthocyanidin dimer, and proanthocyanidin dimers and trimers hexosides. A total of 15 flavanols and their derivatives were identified using ultra-high-performance liquid chromatography with linear trap quadrupole-Orbitrap mass analyzer and epicatechin, gallocatechin, and proanthocyanidin trimer were identified only using thi
...
s technique. However, proanthocyanidin trimer trihexoside was identified only by thin-layer chromatography with mass spectrometry. To establish the relationships between the flavanols and proanthocyanidins composition of rose hip and their origin, principal component analysis was performed on the entire set of liquid chromatography/mass spectrometry data. Both principal components' scores plots showed that Rosa spinosissima could be considered as an outlier. Our study demonstrated that flavanol and proanthocyanidin profiles of different rose hips depend on the geographical origin rather than on the cultivar and genotype.
Keywords:
fingerprint / flavanol / proanthocyanidins / rose hip / thin-layer chromatography
Source:
Journal of Separation Science, 2020, 43, 8, 1431-1439
Funding / projects: