Copper(II) complexes of usnic acid condensation products and their antibacterial activities
Authors
Beljanski, V
Anđelković, Katarina K.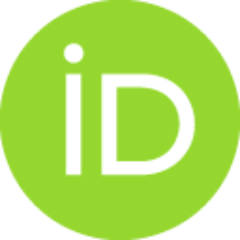 Poleti, D
Tešić, Živoslav Lj.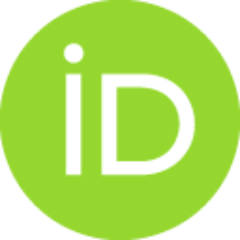 Brčeski, Ilija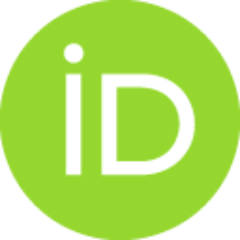 Sladić, Dušan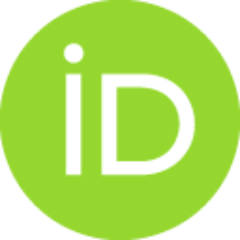 Article (Published version)

Abstract
The complexes of Cu(II) and condensation products of usnic acid with the acyl hydrazides of alpha-naphthoic, caprylic and oxamic acid, as well as the-derivative of usnic acid with thiosemicarbazide have been synthesized and characterized by elemental analyses, molar conductivity, magnetic moment measurements and IR spectroscopy. It was found that the derivatives act as tridentates occupying three coordination places in the square planar molecules with the fourth coordination site occupied by a solvent molecule. The complexes were tested for in vitro growth inhibitory activity against the bacterial species Escherichia coli and Staphylococcus aureus. The complexes have higher antibacterial activities compared to both the usnic acid derivatives and Cu(II) ions.
Source:
Synthesis and Reactivity in Inorganic and Metal-organic Chemistry, 1998, 28, 10, 1607-1617
Publisher:
Marcel Dekker Inc, New York