Optimization of microbial fuel cell operation using Danube River sediment
Authors
Joksimović, Kristina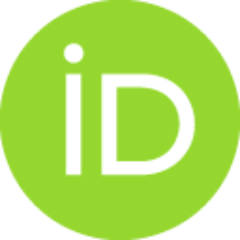 Žerađanin, Aleksandra
Ranđelović, Danijela
Avdalović, Jelena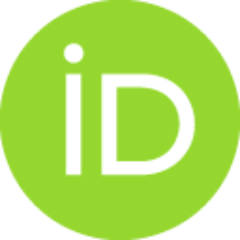 Miletić, Srđan B.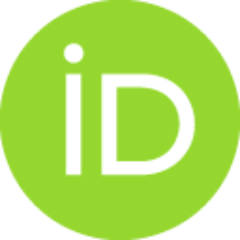 Gojgić-Cvijović, Gordana D.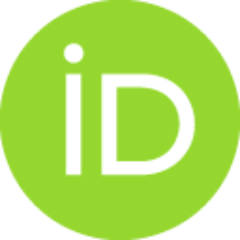 Beškoski, Vladimir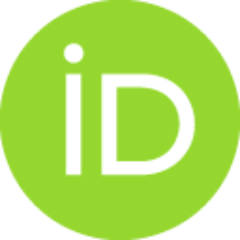 Article (Published version)

Abstract
One of the main global focuses of mankind today is the required switch to new energy sources. Generating energy from waste is one of the potential solutions that can be achieved using microbial fuel cells (MFCs). Microorganisms, thanks to their ability to degrade organic substrates in contaminated environments, could contribute to solving our pollution challenge. The aim of this study was to investigate the potential of sediment with its natural microbiota from the River Danube to optimize electricity generation using MFCs. 16S rRNA gene analysis identified the main bacterial genera in the river sediment, Clostridium, Bacillus and Tepidibacter, which were isolated and cultured in the laboratory. Addition of these cultured microorganisms to the MFC resulted in current density of 192 mA/m3, while the power density was about 8.80 mW/m3. Our study confirms proper selection and enrichment of the microbial community can optimize the amount of current obtainable from river sediment by MFCs.
Keywords:
Free energy / Microbial fuel cells / New energy sources / Power generation / Sediment from Danube river
Source:
Journal of Power Sources, 2020, 476, 228739-
Funding / projects: