Synthesis, spectral and structural characterization and biological activity of Cu(II) complexes with 4-(diethylamino)salicylaldehyde and α-diimines
Authors
Dimitrijević, Teodora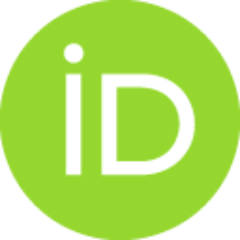 Novaković, Irena T.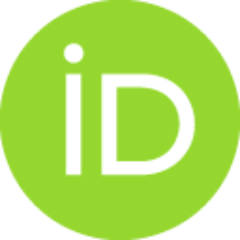 Radanović, Dušanka D.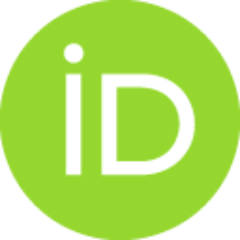 Novaković, Sladjana B.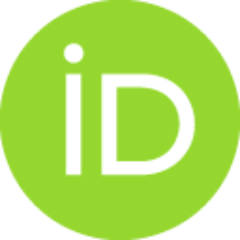 Rodić, Marko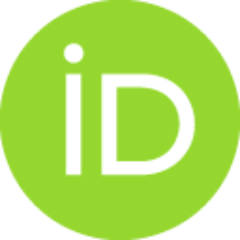 Anđelković, Katarina K.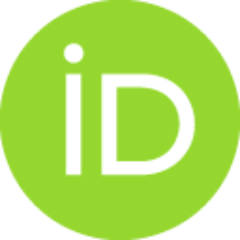 Šumar-Ristović, Maja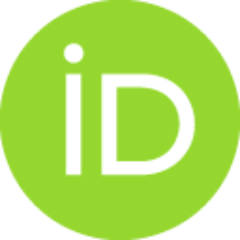 Article (Published version)

Abstract
In this article, synthesis, spectral and X-ray structure characterization, antimicrobial activity and Brine shrimp test of two new Cu(II) complexes with a salicylaldehyde derivative have been reported. Complexes [Cu(L)(bipy)]BF4·0.5H2O and [Cu2(L)2(phen)2](BF4)2 were obtained in the reaction of Cu(BF4)2·6H2O, deprotonated 4-(diethylamino)−2-hydroxybenzaldehyde ligand (L) and α-diimine (2,2'-bipyridine or 1,10-phenanthroline). The complex with bipyridine is mononuclear, containing one L and one bipyridine ligand in a distorted square-planar cation with a BF4 − anion and lattice water molecule, whereas the complex with phenanthroline is a dinuclear centrosymmetric dimeric cation, containing two L ligands along with two phenanthroline ligands and BF4 − anions. The coordination geometry of each Cu(II) ion can be described as an elongated square pyramid. MS-ESI spectroscopy indicated that [Cu2(L)2(phen)2](BF4)2 is mononuclear in DMSO solution. In vitro antibacterial and antifungal activity
...
was tested against four Gram-positive, four Gram-negative bacteria and three fungal strains. Complexes showed significantly stronger antibacterial activities than parent ligands. The mononuclear phenanthroline complex in solution showed very good antimicrobial activity, which is comparable to the activity of the standard antibiotic amikacin against all tested bacterial strains. The same complex has better antifungal activity than fluconazole, which was used as a standard. Results of the brine shrimp test indicate that both complexes have good toxicity against Artemia nauplii.
Keywords:
antibacterial / antifungal / Cu(II) complex / salicylaldehyde derivative / X-ray
Source:
Journal of Coordination Chemistry, 2020, 73, 4, 702-716
Funding / projects: