Linden tea from Serbia – an insight into the phenolic profile, radical scavenging and antimicrobial activities
Authors
Pavlović, Tamara
Dimkić, Ivica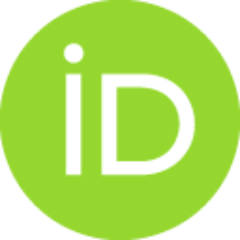 Andrić, Snežana
Milojković-Opsenica, Dušanka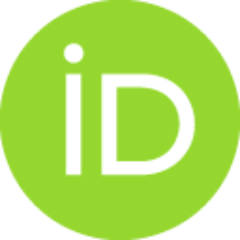 Stanković, Slaviša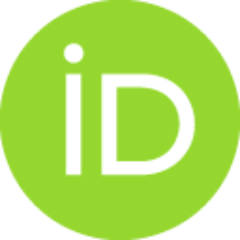 Janaćković, Peđa T.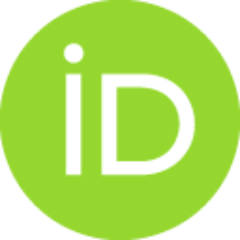 Gavrilović, Milan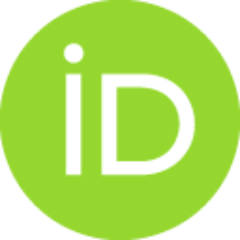 Ristivojević, Petar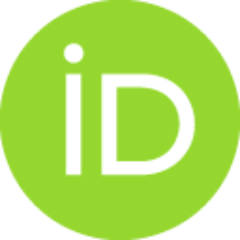 Article (Published version)

Abstract
Linden tea has been used in Serbian folk medicine for centuries to induce sweating for colds, relieve throat irritation and cough, reduce blood pressure, as well as a diuretic, spasmolytic, and as a sedative. The main aim of this study was to determine the comprehensive metabolite profile, free radical scavenging activity, and antimicrobial activities against 23 human and plant pathogens of both commercial and field-collected linden tea samples from Serbia. Developed high-performance thin-layer chromatography (HPTLC) method allowed identification of eight major metabolites in investigated samples, while forty-six metabolites were tentatively identified using high resolution mass spectrometry (HRMS): 14 phenolic acids and their derivatives, 15 glycosides, 9 flavonoids, and 8 procyanidins. Both commercial and field-collected linden tea samples showed similar total phenolic content and radical scavenging activity. Seven compounds such as p-hydroxybenzoic acid 4-O-hexoside, caffeic acid ci
...
nnamyl ester, pinocembrin, galangin, luteolin 7-O-glucuronide (and its isomer), isorhamnetin hexosyl hexoside were found in Tilia samples for the first time. Radical reagent 2,2-Diphenyl-1-picrylhydrazyl· (DPPH·) was used in DPPH-HPTLC assay which identified chlorogenic acid, caffeic acid, astragalin, quercitrin, tiliroside, and rutin as compounds that exhibit radical scavenging activity. Tilia samples showed inhibitory effect overwhelming only on Gram-positive bacteria, especially on Bacillus subtilis with the lowest MIC values observed, as well as towards Staphylococcus aureus and oral cavity isolates of Streptococcus pyogenes and Streptococcus mutans. Vaginal isolate of Candida glabrata showed more susceptibility than Candida albicans isolate. Generally, extract from Tilia cordata Miller (L4) showed the highest antimicrobial activity against the most of the tested pathogens, among all field-collected Tilia samples.
Keywords:
Antimicrobial activity / HPTLC–UHPLC–HRMS fingerprint / Linden tea from Serbia / Quality assessment / Radical scavenging activity
Source:
Industrial Crops and Products, 2020, 154, 112639-
Funding / projects: