Synthesis, chemical characterization, PARP inhibition, DNA binding and cellular uptake of novel ruthenium(II)-arene complexes bearing benzamide derivatives in human breast cancer cells
Authors
Pavlović, Marijana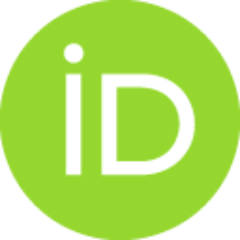 Tadić, Ana
Gligorijević, Nevenka
Poljarević, Jelena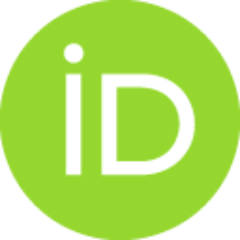 Petrović, Tamara
Dojčinović, Biljana P.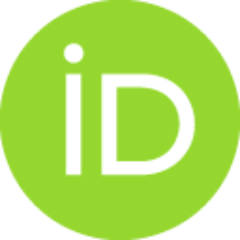 Savić, Aleksandar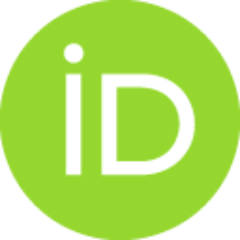 Radulović, Siniša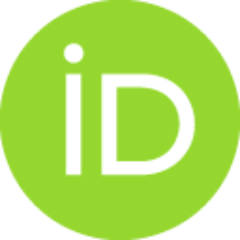 Grgurić-Šipka, Sanja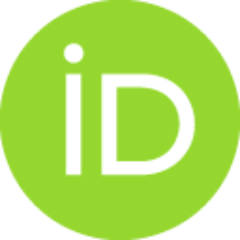 Aranđelović, Sandra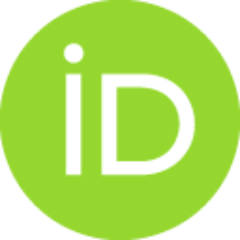 Article (Published version)

Abstract
Inhibitors of poly(ADP-ribose) polymerase-1 (PARP-1) showed remarkable clinical efficacy in BRCA-mutated tumors. Based on the rational drug design, derivatives of PARP inhibitor 3-aminobenzamide (3-AB), 2-amino-4-methylbenzamide (L1) and 3-amino-N-methylbenzamide (L2), were coordinated to the ruthenium(II) ion, to form potential drugs affecting DNA and inhibiting PARP enzyme. The four conjugated complexes of formula: C1 [(ƞ6-toluene)Ru(L1)Cl]PF6, C2 [(ƞ6-p-cymene)Ru(L1)Cl]PF6, C3 [(ƞ6-toluene)Ru(L2)Cl2] and C4 [(ƞ6-p-cymene)Ru(L2)Cl2], have been synthesized and characterized. Colorimetric 3-(4.5-dimethylthiazol-2-yl)-2.5-diphenyltetrazolium bromide (MTT) assay showed the highest antiproliferative activity of C1 in HCC1937, MDA-MB-231, and MCF-7 breast cancer cells. Efficiency of inhibition of PARP-1 enzymatic activity in vitro decreased in order: C2 > C4 > 3-AB>C1 > C3. ICP-MS study of intracellular accumulation and distribution in BRCA1-mutated HCC1937 revealed that C1-C4 entered cell
...
s within 24 h. The complex C1 showed the highest intracellular accumulation, nuclear-targeting properties, and exhibited the highest DNA binding (39.2 ± 0.6 pg of Ru per μg of DNA) that resulted in the cell cycle arrest in the S phase.
Keywords:
Antitumor agents / Breast cancer / PARP inhibitor / Ruthenium(II)
Source:
Journal of Inorganic Biochemistry, 2020, 210, 111155-
Funding / projects: