First Extensive Polyphenolic Profile of Erodium cicutarium with Novel Insights to Elemental Composition and Antioxidant Activity
Authors
Ljoljić Bilić, Vanja
Gašić, Uroš M.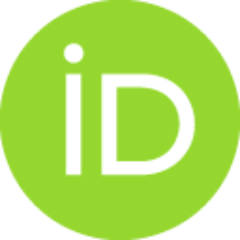 Milojković-Opsenica, Dušanka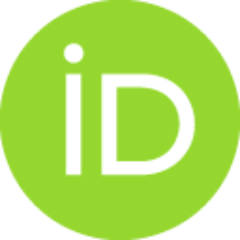 Nemet, Ivan
Rončević, Sanda
Kosalec, Ivan
Vuković Rodriguez, Jadranka
Article (Published version)

Abstract
Erodium cicutarium is known for its total polyphenolic content, but this work reveals the first highly detailed profile of E. cicutarium, obtained with UHPLC-LTQ OrbiTrap MS4 and UHPLC-QqQ-MS/MS techniques. A total of 85 phenolic compounds were identified and 17 constituents were quantified. Overall, 25 new compounds were found, which have not yet been reported for the Erodium genera, or the family Geraniaceae. Along with methanolic extracts, the so far poorly investigated water extracts exhibited in vitro antioxidant activity according to all performed assays, including the ferric reducing/antioxidant power assay (FRAP), 2,2-diphenyl-1-picrylhydrazyl assay (DPPH), 2,2′-azinobis(3-ethylbenzthiazoline-6-sulfonic acid) assay (ABTS) and cupric ion reducing antioxidant capacity assay (CUPRAC). Elemental composition analysis performed with inductively coupled plasma atomic emission spectrometry (ICP-AES) and, additionally, hydride generation atomic absorption spectrometry (HydrEA-ETAAS) sho
...
wed six most abundant elements to be decreasing as follows: Mg>Ca>K>S>P>Na, and gave first data regarding inorganic arsenic content (109.3–248.4 ng g−1). These results suggest E. cicutarium to be a valuable source of various phenolic compounds with substantial potential for further bioactivity testing.
Keywords:
antioxidant activity / Erodium cicutarium / Geraniaceae / inorganic arsenic species / polyphenolic profiling
Source:
Chemistry & Biodiversity, 2020, 17, 9, e2000280-
Funding / projects: