Synthesis, Microbiological Activity and In Silico Investigation for Some Synthesized Coumarin Derivatives
Authors
Špirtović-Halilović, Selma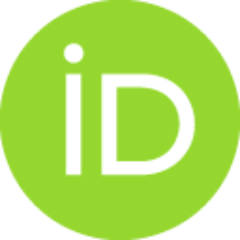 Veljović, Elma
Salihović, Mirsada
Osmanović, Amar
Šapčanin, Aida
Softić, Dženita
Roca, Sunčica
Trifunović, Snežana S.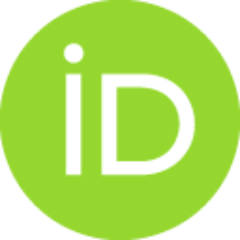 Škrijelj, Nihada
Škrbo, Selma
Selmanagić, Aida
Završnik, Davorka
Article (Published version)

Abstract
Four 4-hydroxycoumarin derivatives were synthesized and the structure was confirmed by NMR spectroscopy and Mass spectrometry. Tested compounds have shown significant antimicrobial activity against Bacillus subtilis subsp. spizizenii, Bacillus cereus, Staphylococcus aureus, and Staphylococcus epidermidis, and the effect of more halogens on the benzene nucleus, as well as the combination of halogen and alkyl groups, on the antimicrobial activity, was investigated. According to the docking study, these compounds can operate simultaneously on two enzymes, amylase and gyrase (1BAG and 1KZN), which are known to play an important role in bacterial life. Obtained docking study parameters for tested compounds showed an association with the in vitro results of the antimicrobial activity of these compounds. In silico tests of molecular properties of the tested compounds showed that the compounds met Lipinski's rule of five. In this paper, the ADME parameters of tested compounds were also calcul
...
ated: Caco2 (in vitro Caco2 cell permeability), HIA (human intestinal absorption), MDCK (in vitro Mandin Darby Canine Kidney (MDCK) cell permeability), TPSA (topological polar surface area), etc.
Source:
Croatica Chemica Acta, 2020, 93, 1, P1-P9
Publisher:
Zagreb : Croatian Chemical Society