Synthesis, X-ray structures and magnetic properties of Ni(II) complexes of heteroaromatic hydrazone
Authors
Keškić, Tanja
Jagličić, Zvonko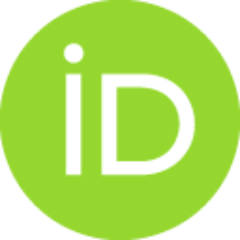 Pevec, Andrej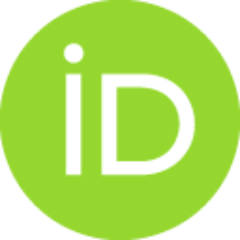 Čobeljić, Božidar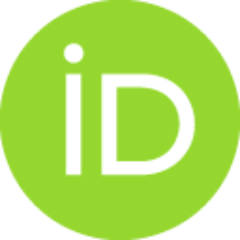 Radanović, Dušanka D.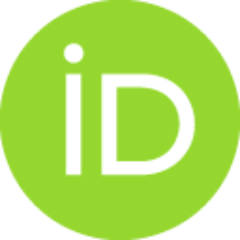 Gruden, Maja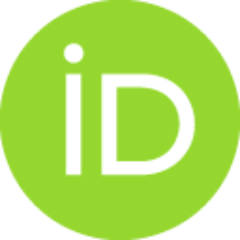 Turel, Iztok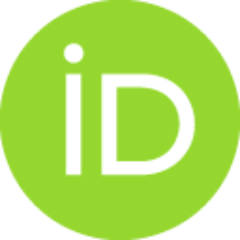 Anđelković, Katarina K.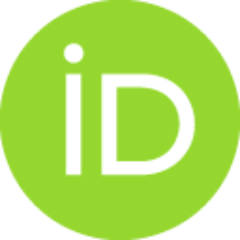 Brčeski, Ilija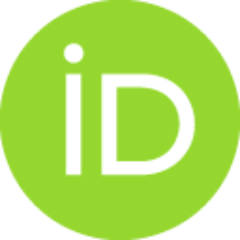 Zlatar, Matija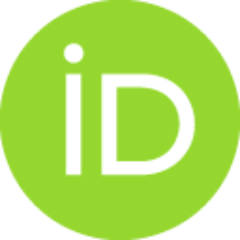 Article (Published version)

Abstract
Two binuclear double end-on azido bridged Ni(II) complexes, [Ni2L2(μ-1,1-N3)2(N3)2]⋅2H2O (1a), and [Ni2L2(μ-1,1-N3)2(N3)2]⋅4H2O (1b) having the same inner sphere, where L=((E)-N,N,N-trimethyl-2-oxo-2-(2-(1-(thiazol-2-yl)ethylidene)hydrazinyl)ethan-1-aminium, were synthesized from the same solution and characterized by single-crystal X-ray diffraction methods. Variable‐temperature magnetic susceptibility measurements showed intra-dimer ferromagnetic coupling between Ni(II) ions. The ferromagnetic coupling is supported by the broken-symmetry DFT calculations, with the level of theory chosen based on a benchmark study on 19 additional structurally related binuclear Ni(II) complexes. The role of water molecules in crystals of 1a and 1b is explained by DFT based energy decomposition analysis.
Keywords:
broken symmetry DFT / Double-hybrid functionals / Energy Decomposition Analysis / Ferromagnetic coupling / Ni(II) binuclear complexes / X-ray structure
Source:
Polyhedron, 2020, 191, 114802-
Funding / projects: