New perspectives of purple starthistle (Centaurea calcitrapa) leaf extracts: phytochemical analysis, cytotoxicity and antimicrobial activity
Authors
Dimkić, Ivica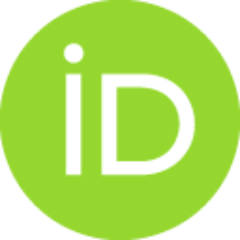 Petrović, Marija S.
Gavrilović, Milan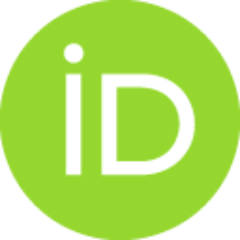 Gašić, Uroš M.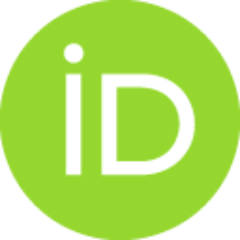 Ristivojević, Petar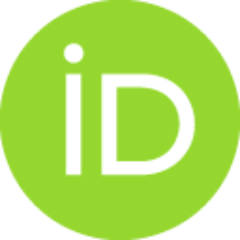 Stanković, Slaviša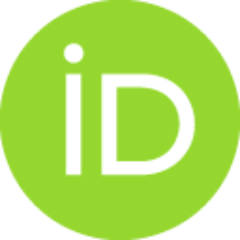 Janaćković, Peđa T.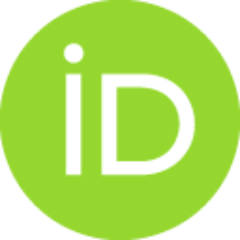 Article (Published version)

Abstract
Ethnobotanical and ethnopharmacological studies of many Centaurea species indicated their potential in folk medicine so far. However, investigations of different Centaurea calcitrapa L. extracts in terms of cytotoxicity and antimicrobial activity against phytopathogens are generally scarce. The phenolic profile and broad antimicrobial activity (especially towards bacterial phytopathogens) of methanol (MeOH), 70% ethanol (EtOH), ethyl-acetate (EtOAc), 50% acetone (Me2CO) and dichloromethane: methanol (DCM: MeOH, 1: 1) extracts of C. calcitrapa leaves and their potential toxicity on MRC-5 cell line were investigated for the first time. A total of 55 phenolic compounds were identified: 30 phenolic acids and their derivatives, 25 flavonoid glycosides and aglycones. This is also the first report of the presence of centaureidin, jaceidin, kaempferide, nepetin, flavonoid glycosides, phenolic acids and their esters in C. calcitrapa extracts. The best results were obtained with EtOAc extract wi
...
th lowest MIC values expressed in µg/mL ranging from 13 to 25, while methicillin resistant Staphylococcus aureus was the most susceptible strain. The most susceptible phytopathogens were Pseudomonas syringae pv. syringae, Xanthomonas campestris pv. campestris and Agrobacterium tumefaciens. The highest cytotoxicity was recorded for EtOAc and Me2CO extracts with the lowest relative and absolute IC50 values between 88 and 102 µg/mL, while EtOH extract was the least toxic with predicted relative IC50 value of 1578 µg/mL. Our results indicate that all tested extracts at concentration considered as non-toxic can be one of great importance in combat towards phytopathogenic and human pathogenic strains, as well as natural sources of antimicrobials.
Source:
AMB Express, 2020, 10, 1, 183-
Funding / projects: