Expression, purification and characterization of cellobiose dehydrogenase mutants from Phanerochaete chrysosporium in Pichia pastoris KM71H strain
Ekspresija, prečišćavanje i karakterizacija mutanata celobioza - dehidrogenaze iz Phanerochaete chrysosporium u Pichia pastoris KM71H soju
Authors
Balaž, Ana Marija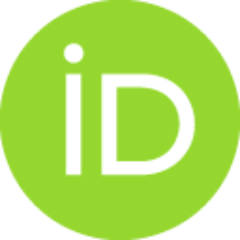 Blažić, Marija
Popović, Nikolina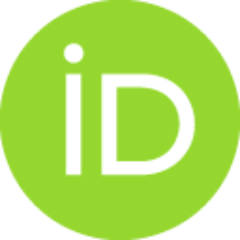 Prodanović, Olivera
Ostafe, Raluca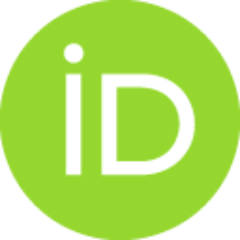 Fischer, Rainer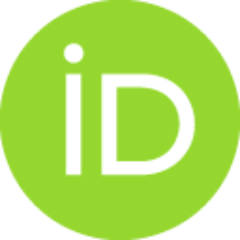 Prodanović, Radivoje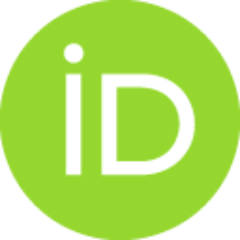 Article (Published version)

Abstract
Production of soluble cellobiose dehydrogenase (CDH) mutant proteins previously evolved on the surface of S. cerevisiae yeast cells was established for use in biosensors and biofuel cells. For this purpose, mutant cdh genes tm (D20N, A64T, V592M), H5 (D20N, V22A, A64T, V592M) and H9 (D20N, A64T, T84A, A261P, V592M, E674G, N715S) were cloned to pPICZα plasmid and transformed into Pichia pastoris KM71H strain for high expression in a soluble form and kinetic characterization. After 6 days of expression under methanol induction, the CDHs were purified by ultrafiltration, ion- -exchange chromatography and gel filtration. Sodium dodecyl sulfate electrophoresis confirmed the purity and presence of a single protein band at a molecular weight of 100 kDa. Kinetic characterization showed that the H5 mutant had the highest catalytic constant of 43.5 s-1 for lactose, while the mutant H9 showed the highest specificity constant for lactose of 132 mM-1 s-1. All three mutant proteins did not change th
...
e pH optimum that was between 4.5 and 5.5. Compared to the previously obtained wild types and mutants of CDH from Phanerochaete chrysosporium, the variants reported in this article had higher activity and specificity that together with high protein expression rate in P. pastoris, makes them good candidates for use in biotechnology for lactobionic acid production and biosensor manufacture.
У циљу употребе у биосензорима и биогоривним ћелијама, успостављена је производњарастворних облика целобиоза дехидрогеназе (CDH) претходно еволуираних на површиниквашчевих ћелија S. cerevisiae. У ту сврху су мутанти CDH, tm (D20N, A64T, V592M), H5(D20N, V22A, A64T, V592M) и H9 (D20N, A64T, T84A, A261P, V592M, E674G, N715S)клонирани у pPICZα плазмид и трансформисани у Pichia pastoris KM71H сој за високуекспресију у растворном облику и кинетичку карактеризацију. После 6 дана експресије подиндукцијом метанолом, мутанти су пречишћени ултрафилтрацијом, јоноизмењивачкомхроматографијом и гел-филтрацијом. SDS електрофореза је потврдила чистоћу уз присуствоједне протеинске траке молекулскe масe од 100 kDa. Кинетичка карактеризација је показалада H5 мутирани протеин поседује највећу каталитичку константу од 43,5 s-1 за лактозу, докје H9 имао највећу константу специфичности за лактозу од 132 mM-1 s-1. Сва три мутиранапротеина су имала неизмењен pH оптимум који је био у опсегу од 4,5 до 5,5. У пор
...
еђењу сапретходно добијеним природним и мутантним облицима CDH протеина из Phanerochaetechrysosporium, облици приказани у овом раду имају већу активност и специфичност, што их,повезано са високом експресијом протеина у P. Pastoris, чини добрим кандидатима за упо-требу у биотехнологији за производњу лактобионске киселине и биосензора.
Keywords:
mutant proteins / yeast / protein purification / kinetic characterisation
Source:
Journal of the Serbian Chemical Society, 2020, 85, 1, 25-35
Publisher:
Belgrade : Serbian Chemical Society
Funding / projects: