Newly Synthesized Fluorinated Cinnamylpiperazines Possessing Low In Vitro MAO-B Binding
Аутори
Jevtić, Ivana I.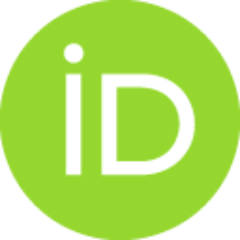 Lai, Thu Hang
Penjišević, Jelena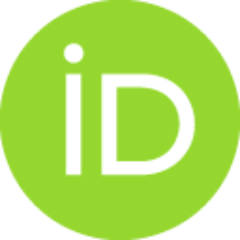 Dukić-Stefanović, Slađana
Andrić, Deana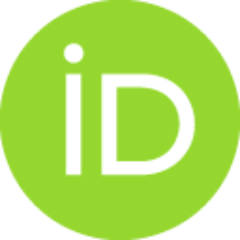 Brust, Peter
Kostić-Rajačić, Slađana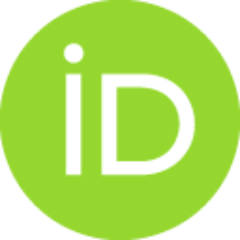 Teodoro, Rodrigo
Чланак у часопису (Објављена верзија)

Апстракт
Herein, we report on the synthesis and pharmacological evaluation of ten novel fluorinated cinnamylpiperazines as potential monoamine oxidase B (MAO-B) ligands. The designed derivatives consist of either cinnamyl or 2-fluorocinnamyl moieties connected to 2-fluoropyridylpiperazines. The three-step synthesis starting from commercially available piperazine afforded the final products in overall yields between 9% and 29%. An in vitro competitive binding assay using l-[3H]Deprenyl as radioligand was developed and the MAO-B binding affinities of the synthesized derivatives were assessed. Docking studies revealed that the compounds 8–17 were stabilized in both MAO-B entrance and substrate cavities, thus resembling the binding pose of l-Deprenyl. Although our results revealed that the novel fluorinated cinnamylpiperazines 8–17 do not possess sufficient MAO-B binding affinity to be eligible as positron emission tomography (PET) agents, the herein developed binding assay and the insi
...
ghts gained within our docking studies will certainly pave the way for further development of MAO-B ligands.
Кључне речи:
cinnamic acid / MAO-B / piperazine / positron emission tomography
Извор:
Molecules, 2020, 25, 21, 4941-
Пројекти:
Ministry of Education, Science and Technological Development of the Republic of Serbia (grant No. 451-03-01732/2017-09/4).
Deutscher Akademischer Austauschdienst (DAAD, grant No. 57391403) within the Bilateral project "Development of new fluorinated radioligands for PET imaging of monoamine oxidase B (MAO-B)".