Quinolines and Quinolones as Antibacterial, Antifungal, Antivirulence, Antiviral and Anti-parasitic Agents
Authors
Senerovic, Lidija
Opsenica, Dejan M.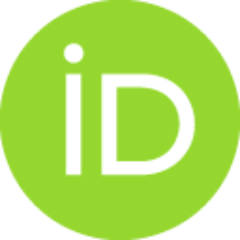 Moric, Ivana
Aleksic, Ivana
Spasić, Marta
Vasiljević, Branka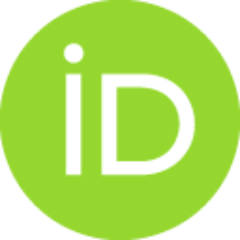 Book part (Published version)

,
Springer Nature Switzerland AG 2019
Abstract
Infective diseases have become health threat ofa global proportion due to appearance andspread of microorganisms resistant to majorityof therapeutics currently used for their treatment.Therefore, there is a constant need fordevelopment of new antimicrobial agents, aswell as novel therapeutic strategies.Quinolines and quinolones, isolated fromplants, animals, and microorganisms, havedemonstrated numerous biological activitiessuch as antimicrobial, insecticidal, antiinflammatory,antiplatelet, and antitumor. Formore than two centuries quinoline/quinolonemoiety has been used as a scaffold for drugdevelopment and even today it represents aninexhaustible inspiration for design and developmentof novel semi-synthetic or syntheticagents exhibiting broad spectrum ofbioactivities. The structural diversity ofsynthetized compounds provides high andselective activity attained through differentmechanisms of action, as well as low toxicityon human cells. This review describes quinolineand quinolone de
...
rivatives withantibacterial, antifungal, anti-virulent,antiviral, and anti-parasitic activities with thefocus on the last 10 years literature.
Keywords:
Antibiotics / Antifungals / Anti-parasitics / Antivirals / Anti-virulence activity / Quinoline/quinolone derivatives
Source:
Advances in Experimental Medicine and Biology - Advances in Microbiology, Infectious Diseases and Public Health, 2019
Funding / projects: