Cobalt(II), Zinc(II), Iron(III), and Copper(II) Complexes Bearing Positively Charged Quaternary Ammonium Functionalities: Synthesis, Characterization, Electrochemical Behavior, and SOD Activity
Authors
Stojičkov, Marko
Sturm, Sabrina
Čobeljić, Božidar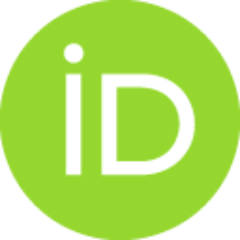 Pevec, Andrej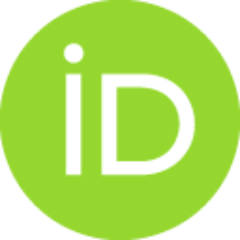 Jevtović, Mima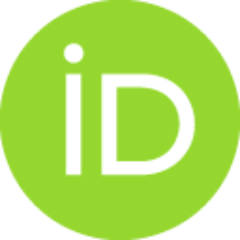 Scheitler, Andreas
Radanović, Dušanka D.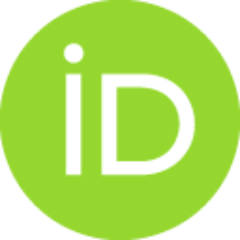 Senft, Laura
Turel, Iztok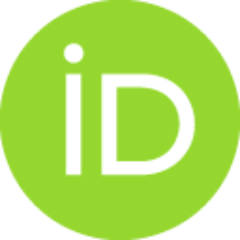 Anđelković, Katarina K.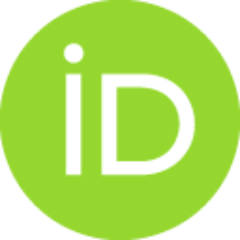 Miehlich, Matthias
Meyer, Karsten
Ivanović-Burmazović, Ivana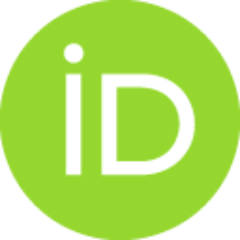 Article (Published version)

Abstract
We have synthesized and characterized Co(II) (1), Zn(II) (2), Fe(III) (3) and Cu(II) (4) complexes of 2,2'‐[2,6‐pyridinediylbis(ethylidyne‐1‐hydrazinyl‐2‐ylidene)]bis[N,N,N‐trimethyl‐2‐oxoethanaminium] dichloride (H2LCl2) by NMR, IR, and X‐Band EPR spectroscopy, respectively, as well as by single‐crystal X‐ray structural analysis. H2LCl2 belongs to the class of diacetylpyridine bis(hydrazone) ligands and bears two positively charged quaternary ammonium functionalities. The complexes 1–3 possess a pentagonal‐bipyramidal geometry, whereas 4 has square‐pyramidal geometry. Redox reactivity and SOD activity of the complexes was studied by means of electrochemical measurements in aqueous‐buffer and DMF or DMSO solutions, respectively, as well as by stopped‐flow measurements. Complexes 1–3 do not have SOD activity, whereas 4 exhibits a high catalytic rate constant for the superoxide dismutation, kcat = 1.73 × 107 m–1 s–1 (in MOPS buffer solution of pH = 7.4). The results were discussed in ter
...
ms of complex redox potentials, electrostatic interactions and their spatial distribution, kinetic lability of metal centers, and stability of peroxo intermediates, respectively.
Keywords:
Cobalt / Copper / Electrochemistry / Iron / SOD activity / Structure elucidation
Source:
European Journal of Inorganic Chemistry, 2020, 3347-3358
Funding / projects: