Synthesis, X-ray structure and DFT calculation of magnetic properties of binuclear Ni(II) complex with tridentate hydrazone-based ligand
Синтеза, кристална структура и прорачуни функционала густине магнетних својстава бинуклеарног комплекса Ni(II) са тридентатним хидразонским лигандом
Authors
Keškić, Tanja
Radanović, Dušanka D.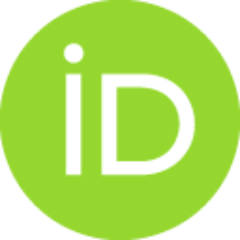 Pevec, Andrej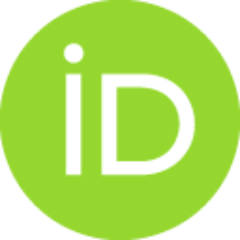 Turel, Iztok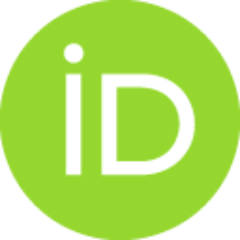 Gruden, Maja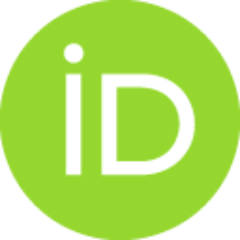 Anđelković, Katarina K.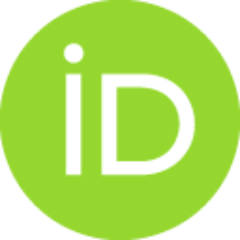 Mitić, Dragana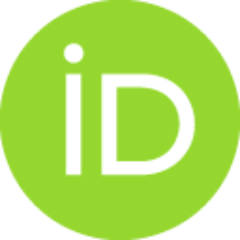 Zlatar, Matija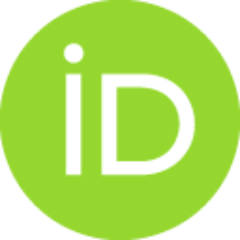 Čobeljić, Božidar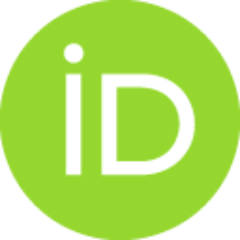 Article (Published version)

,
Journal of the Serbian Chemical Society
Abstract
Binuclear double end-on azido bridged Ni(II) complex (1) with composition [Ni2L2(μ-1,1-N3)2(N3)2]×6H2O, (L = (E)-N,N,N-trimethyl-2-oxo-2-(2-(1-(pyridin-2-yl)ethylidene)hydrazinyl)ethan-1-amin) was synthesized and cha­racterized by single-crystal X-ray diffraction method. Ni(II) ions are hexaco­or­dinated with the tridentate heteroaromatic hydrazone-based ligand and three azido ligands (one terminal and two are end-on bridges). DFT calculations revealed that coupling between two Ni(II) centers is ferromagnetic in agreement with binuclear Ni(II) complexes with similar structures.
Синтетисан је и окарактерисан рендгенском структурном анализом бинуклеарни end-onазидом премошћени комплекс Ni(II) састава [Ni2L2(μ-1,1-N3)2(N3)2]x6H2O, (L = (E)-N,N,N--триметил-2-оксо-2-(2-(1-(пиридин-2-ил)етилиден)хидразинил)етан-1-амин). Јони Ni(II)су хексакоординовани преко тридентатног хетероароматичног хидразонског лиганда итри азидо лиганда (од којих је један терминални а два су end-on мосна). Прорачунифункционала густине су показали да између два Ni(II) центра постоји феромагнетнокупловање што је у сагласности са бинуклеарним комплексима Ni(II) сличних структура.
Keywords:
Schiff base / azido-bridged / double end-on / Broken-symmetry DFT / LF-DFT / ferromagnetic coupling / zero-field splitting / magnetic properties / Ni(II) / binuclear complex
Source:
Journal of the Serbian Chemical Society, 2020, 85, 10, 1279-1290
Publisher:
Belgrade : Serbian Chemical Society
Funding / projects: