Headspace volatiles isolated from twigs of Picea omorika from Serbia
Аутори
Nikolić, Biljana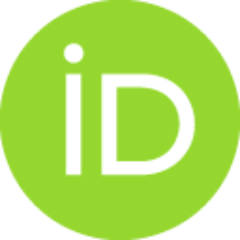 Ljujić, Jovana
Bojović, Srđan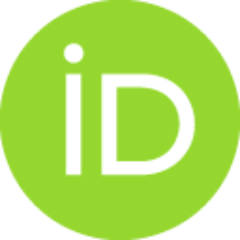 Mitić, Zorica
Rajčević, Nemanja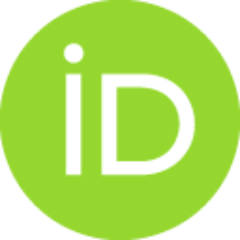 Tešević, Vele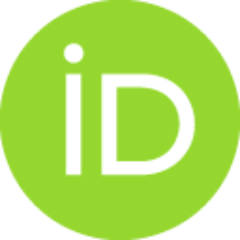 Marin, Petar D.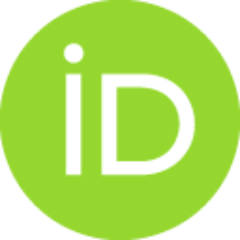 Чланак у часопису (Објављена верзија)

Апстракт
The variability of volatiles isolated from twigs by the static headspace (HS) method in seven natural populations of Picea omorika from Serbia was investigated for the first time. In the overall chemical profile, monoterpenes strongly dominated hydrocarbons as the most volatile compounds (95.7%). The dominant compounds were α-pinene (29.5 %), β-pinene (25.7%) and myrcene (13.0%), totaling 68.2% of the volatiles on average. The following nine volatiles were found to be present in medium-to-high amounts (0.5-10%): tricyclene, camphene, α-phellandrene, δ-3-carene, p-cymene, β-phellandrene, terpinolene, (E)-caryophyllene, and germacrene D. Out of the 78 volatiles detected, the six most abundant (α-pinene, β-pinene, myrcene, δ-3-carene, β-phellandrene and camphene) were selected for principle component analysis (PCA) and cluster analyses (CA). PCA revealed a high degree of similarity between populations, while CA showed a degree of separation of two populations from the others. The presente
...
d results are in agreement with previous phytochemical and molecular analyses of this species that confirm high variability in both specialized metabolites and genetic markers.
Извор:
Archives of Biological Sciences, 2020, 72, 3, 445-452
Издавач:
Serbian Biological Society
Пројекти:
Министарство просвете, науке и технолошког развоја Републике Србије, Уговор бр. 451-03-68/2020-14/200178 (Универзитет у Београду, Биолошки факултет) (RS-200178)
Министарство просвете, науке и технолошког развоја Републике Србије, Уговор бр. 451-03-68/2020-14/200124 (Универзитет у Нишу, Природно-математички факултет) (RS-200124)
Министарство просвете, науке и технолошког развоја Републике Србије, Уговор бр. 451-03-68/2020-14/200168 (Универзитет у Београду, Хемијски факултет) (RS-200168)
Министарство просвете, науке и технолошког развоја Републике Србије, Уговор бр. 451-03-68/2020-14/200007 (Универзитет у Београду, Институт за биолошка истраживања 'Синиша Станковић') (RS-200007)
This research was supported by Grant 451-03-68/2020-14/20027.