Expression, purification and immunological characterization of recombinant nucleocapsid protein fragment from SARS-CoV-2
Authors
Đukić, Teodora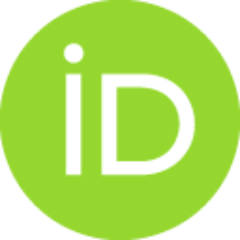 Mladenović, Maja
Stanić-Vučinić, Dragana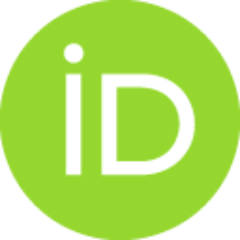 Radosavljević, Jelena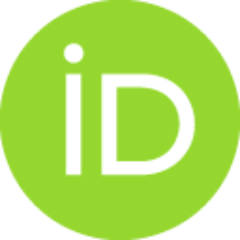 Smiljanić, Katarina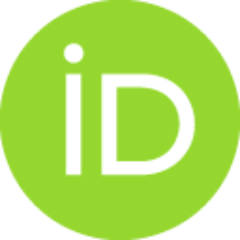 Sabljić, Ljiljana
Dević, Marija
Ćujić, Danica R.
Vasović, Tamara
Simović, Ana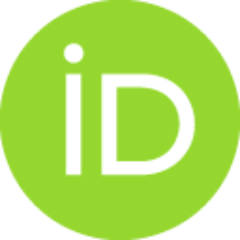 Radomirović, Mirjana Ž.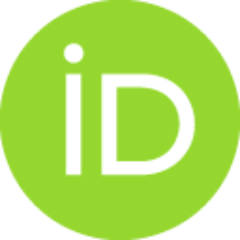 Ćirković-Veličković, Tanja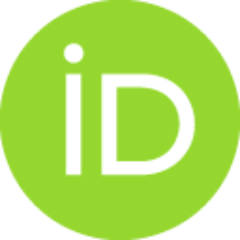 Article (Submitted Version)

Abstract
Serological testing is important method for diagnosis of severe acute respiratory syndrome coronavirus 2 (SARS-CoV-2) infection. Nucleocapsid (N) protein is the most abundant virus derived protein and strong immunogen. We aimed to find its efficient, low-cost production. SARS-CoV-2 recombinant fragment of nucleocapsid protein (rfNP; 58–419 aa) was expressed in E. coli in soluble form, purified and characterized biochemically and immunologically. Purified rfNP has secondary structure of full-length recombinant N protein, with high percentage of disordered structure (34.2%) and of β-sheet (40.7%). rfNP was tested in immunoblot using sera of COVID-19 convalescent patients. ELISA was optimized with sera of RT-PCR confirmed positive symptomatic patients and healthy individuals. IgG detection sensitivity was 96% (47/50) and specificity 97% (67/68), while IgM detection was slightly lower (94% and 96.5%, respectively). Cost-effective approach for soluble recombinant N protein fragment
...
production was developed, with reliable IgG and IgM antibodies detection of SARS-CoV-2 infection.
Keywords:
Recombinant nucleocapsid protein / COVID-19 / SARS-CoV-2 / Prokaryotic expression / serological assay
Source:
Virology journal, 2021, 557, 15-22
Funding / projects:
Note:
This is the preprint of the article: Đukić, T.; Mladenović, M.; Stanić-Vučinić, D.; Radosavljević, J.; Smiljanić, K.; Sabljić, L.; Dević, M.; Ćujić, D.; Vasović, T.; Simović, A.; Radomirović, M. Ž.; Ćirković-Veličković, T. Expression, Purification and Immunological Characterization of Recombinant Nucleocapsid Protein Fragment from SARS-CoV-2. Virology journal 2021, 557, 15–22. https://doi.org/10.1016/j.virol.2021.01.004.
Related info: