Supplementary data for the article: Perusko, M.; Ghnimi, S.; Simovic, A.; Stevanovic, N.; Radomirovic, M.; Gharsallaoui, A.; Smiljanic, K.; Van Haute, S.; Stanic-Vucinic, D.; Cirkovic Velickovic, T. Maillard Reaction Products Formation and Antioxidative Power of Spray Dried Camel Milk Powders Increases with the Inlet Temperature of Drying. LWT 2021, 143, 111091. https://doi.org/10.1016/j.lwt.2021.111091.
Authors
Peruško, Marija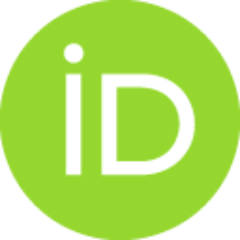 Ghnimi, Sami
Simović, Ana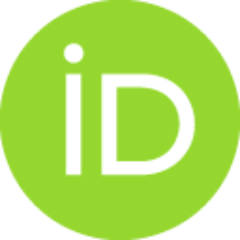 Stevanović, Nikola R.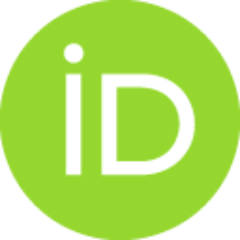 Radomirović, Mirjana Ž.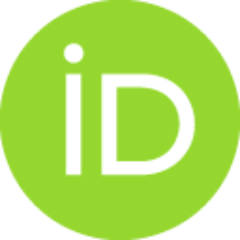 Gharsallaoui, Adem
Smiljanić, Katarina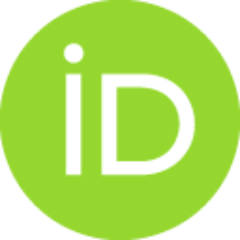 Van Haute, Sam
Stanić-Vučinić, Dragana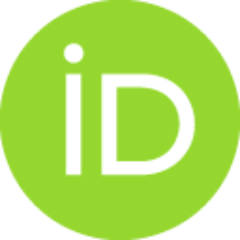 Ćirković-Veličković, Tanja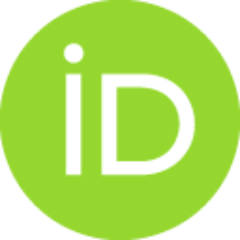 Dataset (Published version)

Source:
LWT, 2021
Funding / projects:
Related info: