Supplementary data for the article: Milovanović, M. R.; Dherbassy, Q.; Wencel‐Delord, J.; Colobert, F.; Zarić, S. D.; Đukić, J.-P. The Affinity of Some Lewis Bases for Hexafluoroisopropanol as a Reference Lewis Acid: An ITC/DFT Study. ChemPhysChem 2020, 21 (18), 2136–2142. https://doi.org/10.1002/cphc.202000560.
Authors
Milovanović, Milan R.
Dherbassy, Quentin
Wencel‐Delord, Joanna
Colobert, Françoise
Zarić, Snežana D.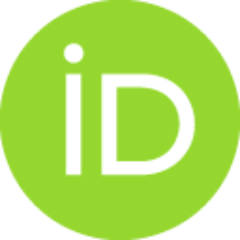 Đukić, Jean-Pierre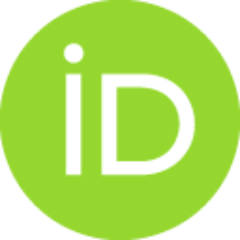 Dataset (Published version)

Keywords:
density functional theory / hexafluoroisopropanol / isothemal titration calorimetry / Lewis adducts / solvation
Source:
ChemPhysChem, 2020, 21, 18, 2136-2142
Funding / projects:
ANR-DFG project COCOORDCHEM.
Campus France and the Fund for young talents – Dositeja.