Proteinski inženjering ligninolitičkih peroksidaza u cilju unapređenja degradacije tekstilnih boja
Improvement of ligninolytic peroxidases catalyzed textile dyes degradation by protein engineering
Authors
Ilić Đurđić, Karla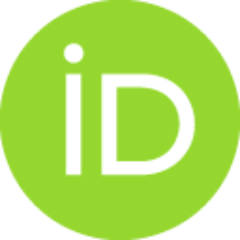 Contributors
Prodanović, Radivoje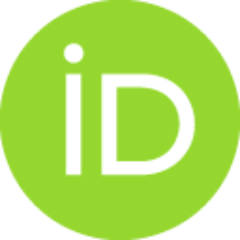 Ćirković-Veličković, Tanja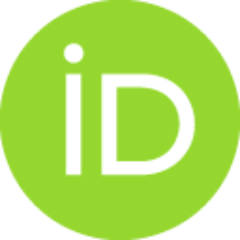 Gavrović-Jankulović, Marija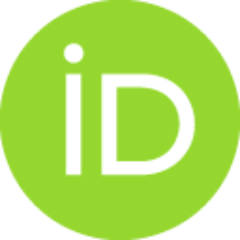 Doctoral thesis (Published version)

Abstract
Tekstilna industrija iskoristi preko petsto hiljada tona boja godišnje. Neefikasnost procesa bojenja dovodi do otpuštanja izuzetno velikih količina tekstilnih boja u životnu sredinu. Kako je veliki broj studija pokazao da su sintetičke boje, a prevashodno azo boje izuzetno toksične i da predstavljaju pretnju za javno zdravlje njihovo uklanjanje iz životne sredine i otpadnih voda je od velikog značaja. Međutim, kako su sintetičke boje vrlo heterogeni molekuli koji u svojoj strukturi sadrže više funkcionalnih grupa veoma mali broj enzima ima mogućnost da katalizuje degradaciju širokog spektra ovih jedinjenja.
Textile industry spends over five hundred tons of dyes each year. Inefficiency of dying process releases high amounts of textile dyes to environment. As many synthetic dyes, especially azo dyes are proven to be toxic and represent a risk for public health, their removal from ecosystems and wastewaters is of great importance. However, synthetic dyes are very heterogeneous group of molecules with many different functional groups. Therefore, very few enzymes are able to catalyze their degradation.
Keywords:
Versatilna peroksidaza, lignin peroksidaza, FACS, oksidativna stabilnost, saturaciona mutageneza, katalitički triptofan, degradacija boja / Versatile peroxidase, lignin peroxidase, FACS, oxidative stability, saturation mutagenesis, catalytic triptophan, dyes degradation.
Source:
Универзитет у Београду, 2020
Publisher:
Универзитет у Београду, Хемијски факултет
Funding / projects: