Hepatoprotective Effect of Mixture of Dipropyl Polysulfides in Concanavalin A-Induced Hepatitis
Authors
Arsenijević, Dragana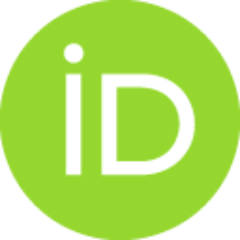 Stojanović, Bojana
Milovanović, Jelena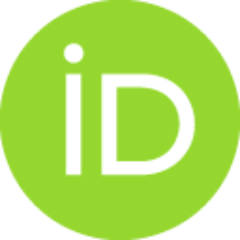 Arsenijević, Aleksandar
Simić, Miloš
Pergal, Marija V.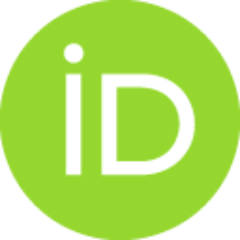 Kodranov, Igor D.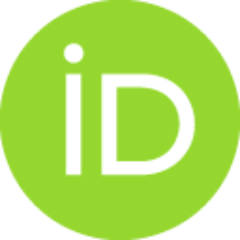 Cvetković, Olga
Vojvodić, Danilo
Ristanović, Elizabeta
Manojlović, Dragan D.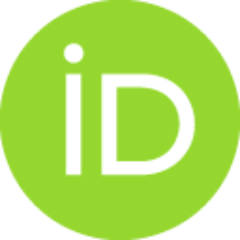 Milovanović, Marija
Arsenijević, Nebojša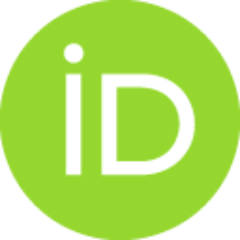 Article (Published version)

Abstract
The main biologically active components of plants belonging to the genus Allium, responsible for their biological activities, including anti-inflammatory, antioxidant and immunomodulatory, are organosulfur compounds. The aim of this study was to synthetize the mixture of dipropyl polysulfides (DPPS) and to test their biological activity in acute hepatitis. C57BL/6 mice were administered orally with DPPS 6 h before intravenous injection of Concanavalin A (ConA). Liver inflammation, necrosis and hepatocytes apoptosis were determined by histological analyses. Cytokines in liver tissue were determined by ELISA, expression of adhesive molecules and enzymes by RT PCR, while liver mononuclear cells were analyzed by flow cytometry. DPPS pretreatment significantly attenuated liver inflammation and injury, as evidenced by biochemical and histopathological observations. In DPPS-pretreated mice, messenger RNA levels of adhesion molecules and NADPH oxidase complex were significantly reduced, while
...
the expression of SOD enzymes was enhanced. DPPS pretreatment decreased protein level of inflammatory cytokines and increased percentage of T regulatory cells in the livers of ConA mice. DPPS showed hepatoprotective effects in ConA-induced hepatitis, characterized by attenuation of inflammation and affection of Th17/Treg balance in favor of T regulatory cells and implicating potential therapeutic usage of DPPS mixture in inflammatory liver diseases.
Keywords:
anti-inflammatory activity / ConA hepatitis / dipropyl polysulfides / hepatoprotective effects
Source:
Nutrients, 2021, 13, 3, 1022-
Funding / projects:
Ministry of Education, Science and Technological Development, Republic of Serbia, Grant no. 200026 (University of Belgrade, Institute of Chemistry, Technology and Metallurgy - IChTM) (RS-200026)
Ministry of Education, Science and Technological Development, Republic of Serbia, Grant no. 200168 (University of Belgrade, Faculty of Chemistry) (RS-200168)
Serbian bilateral project with PR China (06/2018).
The Faculty of Medical Sciences, University of Kragujevac (MP 01/19 and JP 22/19).
Grants No. ON175069
Grants No. ON172018